Submitted by JMB Financial Managers on September 13th, 2018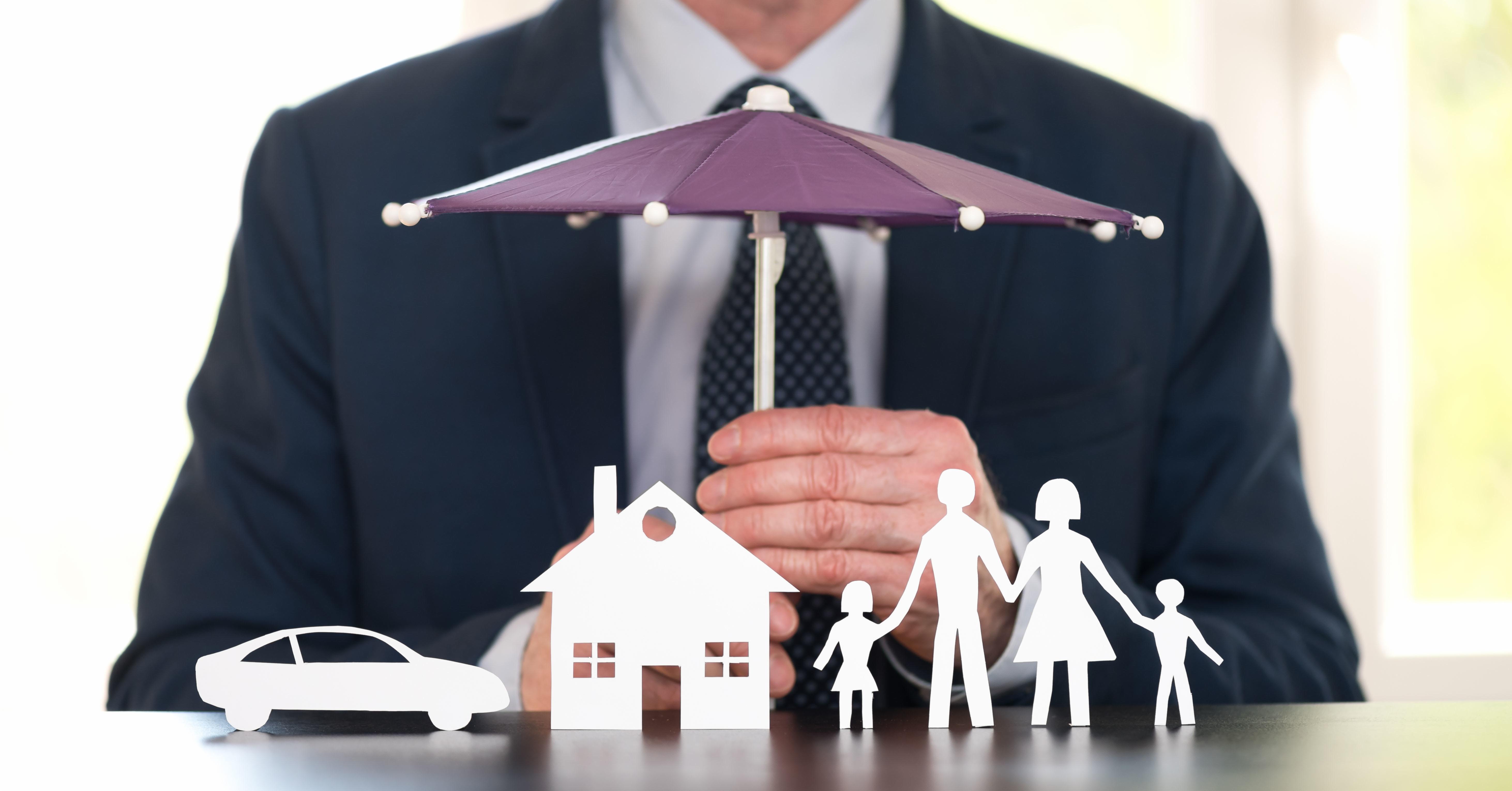 Why does life insurance matter?
Understandably, no one likes to contemplate the end of his or her life. We work to focus on the moment and live in the present, hopefully enjoying life stages and milestones as they come. While thinking of our own demise may seem unpleasant, just like birth, death will be a part of everyone's life.