Submitted by JMB Financial Managers on December 22nd, 2021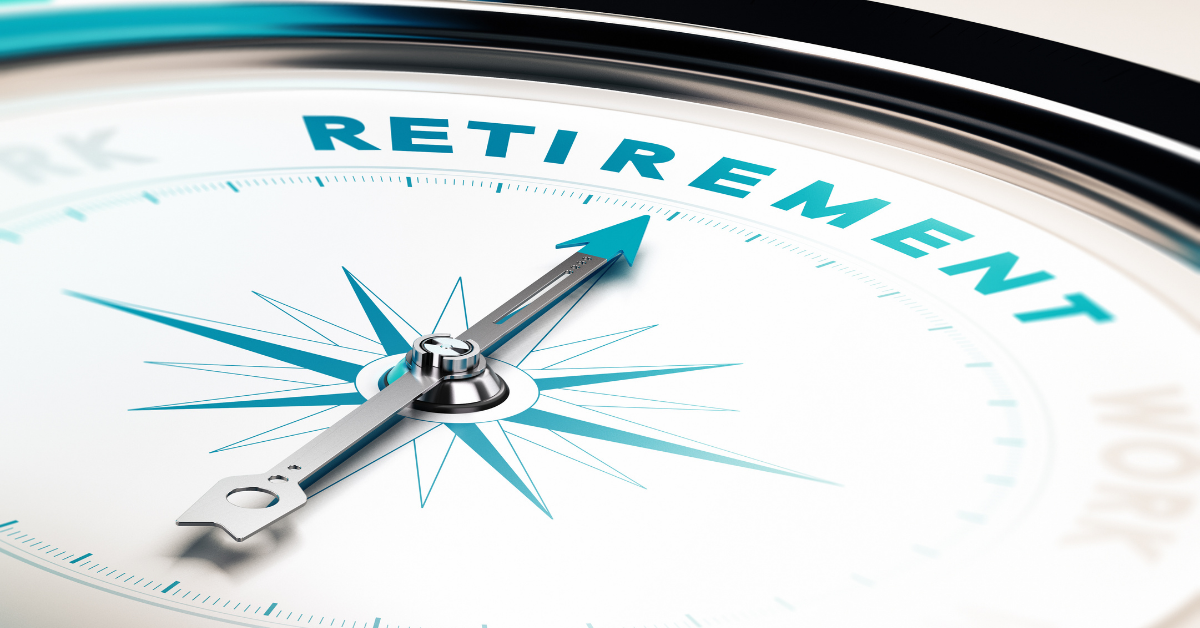 Only 36% of adults think that they are on track to retire. The main barrier to retiring on time is a lack of proper planning and sufficient savings. However, there are 7 common mistakes that people make when they create their retirement plans:
Not accounting for longevity
Not accounting for taxes
Not staying in shape
Not adjusting your investments for age
Not accounting for market ups and downs
Not having a spending plan
Not accounting for poor health
We will go into each of these common mistakes in more detail to help you understand how to avoid them in your own retirement planning.