You are here

8 Benefits of Financial Planning
8 Benefits of Financial Planning
Submitted by JMB Financial Managers on July 9th, 2021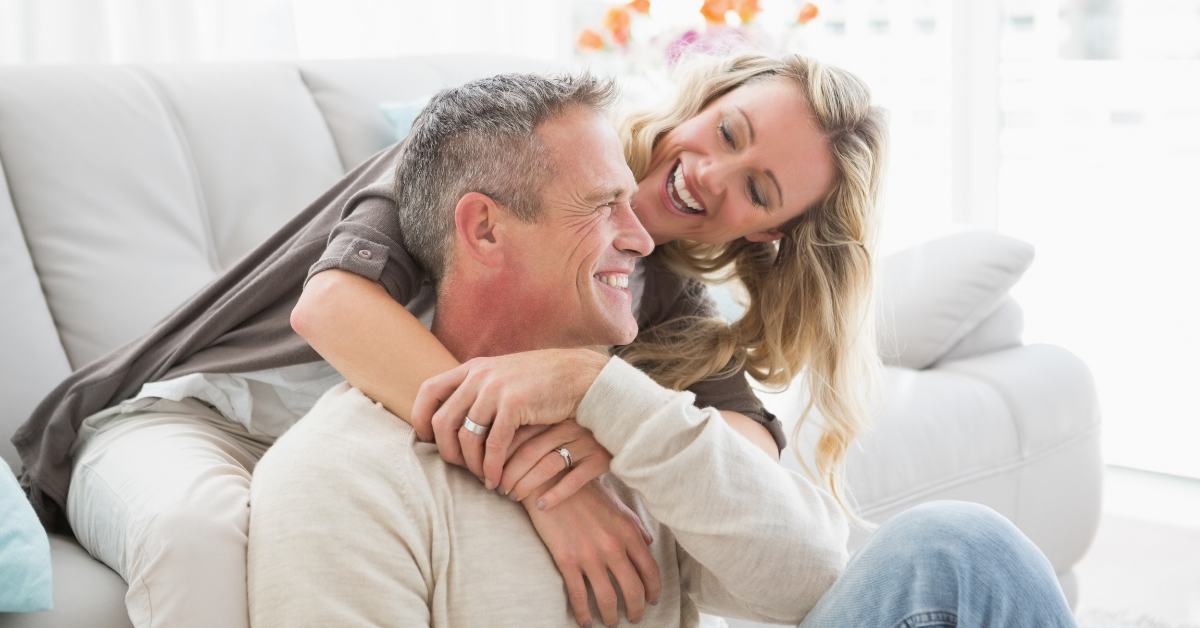 Financial Planning is incredibly important for your future. In fact, it can be just as important as eating healthy and exercising. Unfortunately, the average American never even engages in the financial planning process.
If you are like most people, you spend less time planning and preparing for the future than your parents and grandparents did. If true, your financial independence has decreased in comparison.
You can change your fate by starting the financial planning process today. Here are 8 ways that financial planning can improve your life:
Having a Financial Plan Alleviates Stress and Anxiety
Poor financial health can have a devastating ripple effect. Money worries cause stress and anxiety every time you experience them. This can manifest in physical symptoms such as a lack of sleep, increased blood pressure and heart problems. Stress symptoms can affect your body, your thoughts, your feelings, and your behavior.
Mental health issues such as depression also arise when financial fears are present. This will not only affect you, but it will affect the other members of your household. It can even flow over into your workplace. It influences your relationships with people. In other cases, it interferes with your productivity at work. As stated earlier, it can also cause some chronic health conditions.
A good financial plan is a roadmap to reach a state of financial security and having the freedom to make choices, now and in the future. It creates specific, manageable steps to help you get from your current financial situation to what you want to be. It provides peace of mind.
Having a Financial Plan Promotes Emotional Stability
The second most basic human need (according to Maslow's Hierarchy of Needs) is safety. If your current situation lacks a sense of financial security or the hope that it will improve, you will typically live in a state of fear. While having a sense of security has many forms, including one's physical safety, each one of them require financial resources.
The unmet for safety can lead you to experience negative feelings – anger, confusion, frustration, irritation, sadness, loneliness and embarrassment, to name only a few. It is no wonder that money issues are the #1 cause of divorce in society today.
A solid a financial plan combats fear by giving you a sense of a sense of control, an idea of what to expect. It also provides a fallback plan when life forces unwanted change upon you. Creating an emergency fund, reducing and eliminating your credit card debt, educating your children with little or no student loans, and knowing you will be okay financially create the emotional stability to have healthy relationships and success in your career.
Having a Financial Plan Improves Self Discipline
Self-discipline is one of the most important and useful skills everyone should possess. This skill is essential in every area of life. Though most people acknowledge its importance, few do something to strengthen it.
Contrary to common belief, building self-discipline does not mean being harsh with yourself, or living a limited, restrictive lifestyle. Building this skill means using your common sense, setting achievable goals, and thinking before acting.
The lack of self-discipline can lead to you to failure, loss, spoiling of your relationships, health problems, obesity and unhappiness.
A proper financial plan will improve your self-discipline simply by its existence. The plan includes the life goals you have set for yourself and a structure for achieving them in the long run. All you need to do is refer back to the plan when you are making day-to-day decisions about money. If your plan is sincere, you will easily be capable of foregoing moments of instant gratification for the things that are most important to you.
Having a Financial Plan Builds Self Confidence
Confidence is the successful repetition of any endeavor, which makes it both practical and within reach for you. Positive repetition also creates belief in your ability to achieve success.
People with low self-confidence tend to accumulate negative repetition. Consequently, they will feel poorly about themselves and judge themselves less capable than others. If you find yourself in this position, it puts you at risk of not fulfilling your true potential in life.
A financial plan, at the most basic level, is merely a list of practical steps laid out along a realistic length of time. As you begin to cross each item off the list, you begin to experience positive repetition. Over time, you begin not only to improve your finances, but you also start to build and reinforce your self-confidence along with it.
Having a Financial Plan Increases Self Esteem
Self-esteem is how you feel about yourself as a person. It comes from an inner knowledge that you are competent, confident, and worthy of a good life. You build self-esteem through accomplishment and achievement.
With a strong sense of self-worth, you recognize that you can accomplish what you desire to do and be. You come to know that you have the ability to be successful in life and in relationships, and that you become happy with who you are.
A comprehensive financial plan in place provides a pathway toward having your finances in good order, which leads to higher self-esteem. In fact, a 2015 survey conducted by one of the largest banks in the US revealed that 81% of respondents found they felt much better about themselves when their finances were in good order.
Having a Financial Plan Protects Your Loved Ones
One of your absolute primary financial objectives as a head of household is to make sure that your family and any other people that depend on you always has enough money to meet their basic needs.
No matter what is going on in your lives, you always want to be able to afford food, shelter and clothes. Beyond that, it is good to have enough money to keep their daily lives stable so they can keep going to work, to school, maintain relationships, and the other little things that make up a regular life.
You can live without luxuries, but you want them to live free of the worry of money issues causing a big disruption in your lives.
A thorough financial plan allocates time and resources for protecting your loved ones. It includes accumulating a rainy day fund, carrying health insurance, having basic life insurance coverage, and participating in a retirement plan like a 401k or IRA. No matter how much money you make, what life stage you are in, or where you are in your financial journey you can find ways to make strides in all these areas.
Building that kind of financial security takes some work and it takes some time.
Having a Financial Plan Makes for a Better Tomorrow
The future is very unpredictable. No matter how hard you try, you cannot really predict what is in store for you in the times to come. However, what you can do is to prepare yourself for it with the best of your abilities.
It was once said and is often repeated that, "Failing to plan is planning to fail." Thus, it is critical that you plan your finances better for a secure future. You should carefully choose a financial advisor who can understand your needs and devise a plan that will lead you throughout your working life and into retirement. The sooner you start, the better it is for you.
A customized financial plan will combine your specific circumstances, priorities, cash flow and other resources with the best practices for utilizing them. This will put you in a better position to achieve your current and future goals by pointing you in the right direction. As you put in the work over time, you will make a better tomorrow for you and your loved ones.
Having a Financial Plan Changes Lives
Beyond the impact on mental and physical health, financial well-being touches on every aspect of your life. It includes your such as attitudes, behaviors and emotional stability. Your sense of worth comes from feeling safe and secure financially. Your relationships depend on it.
As you embrace taking charge of your future and making your dreams a reality – it is time to acknowledge the importance of having and working a financial plan. With so many great and well-informed experts in the field, such as a Certified Financial Planner, a helping hand is never far away for those who struggle with their finances and all the negative side effects that come with it.
In short, having a financial plan will help you feel healthier, wealthier, and wiser.
So why not get started today? Click here to schedule your complimentary 30-minute financial planning consultation.
--
About the Author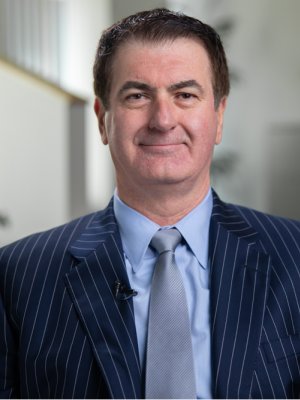 Jack Brkich III, is the president and founder of JMB Financial Managers. A Certified Financial Planner, Jack is a trusted advisor and resource for business owners, individuals, and families. His advice about wealth creation and preservation techniques have appeared in publications including The Los Angeles Times, NASDAQ, Investopedia, and The Wall Street Journal. To learn more visit https://www.jmbfinmgrs.com/.
Connect with Jack on LinkedIn or follow him on Twitter.