Submitted by JMB Financial Managers on October 23rd, 2019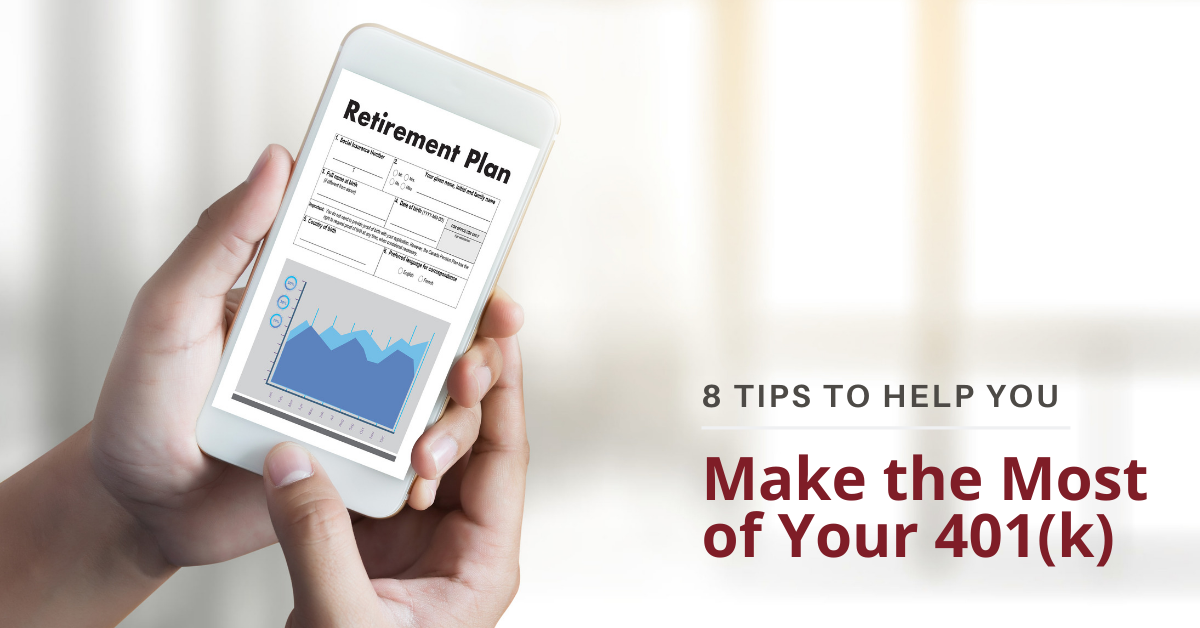 In spite of what you may have heard, employee-funded 401(k) plans will continue to be the main source of retirement savings for many Americans for years to come, despite falling victim to scandal and stock market volatility in the past.
Since 401(k) plans are expected to be around for many years, we want to help you make the most of yours. Here are 8 tips to get you started.