Home
We are dedicated to helping you pursue your financial goals.
JMB Financial Managers is a comprehensive financial service firm located in Irvine, California. Specializing in financial planning strategies and investment advice for business owners, independent contractors, the self-employed and their families in order for them to help prepare for retirement, reduce taxes, save for college, and preserve their assets.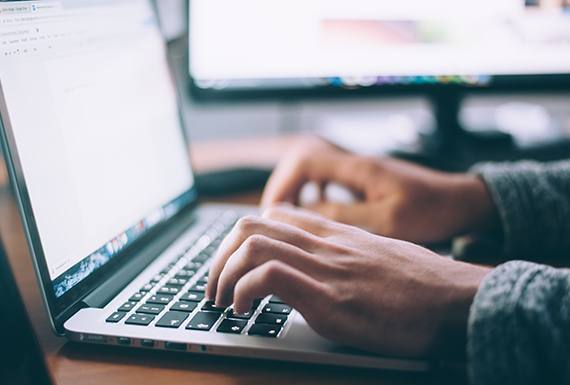 Welcome to JMB Financial Managers' blog where you will find our insights on retirement, small business matters, financial planning, and more!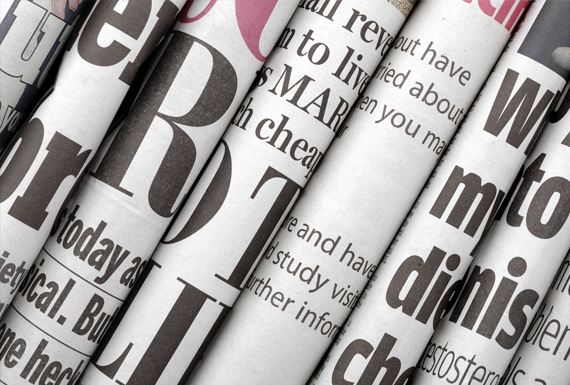 Our monthly publication for Independent Contractors and Small Business Owners. Each issue contains relevant business tips and best practiced presented by Jack Brkich III, CFP.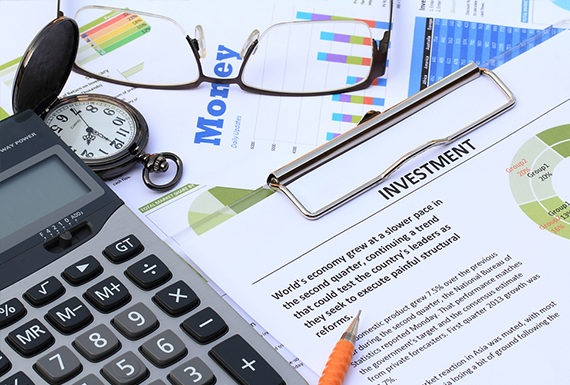 See the latest insights from Jack Brkich III, CFP on Investopedia's Advisor Insights platform. Get your investing questions answered and browse an array of articles.
We Offer Customized Advice to Match Your Situation
Whether you are looking for an all-inclusive relationship, or one that fills a very specific niche for you or your business, we can put our experience and the experience of our network of support professionals to work for you and help you turn your hopes for the future into goals pursued.