You are here

5 Remarkable Benefits of Financial Planning
5 Remarkable Benefits of Financial Planning
Submitted by JMB Financial Managers on October 30th, 2018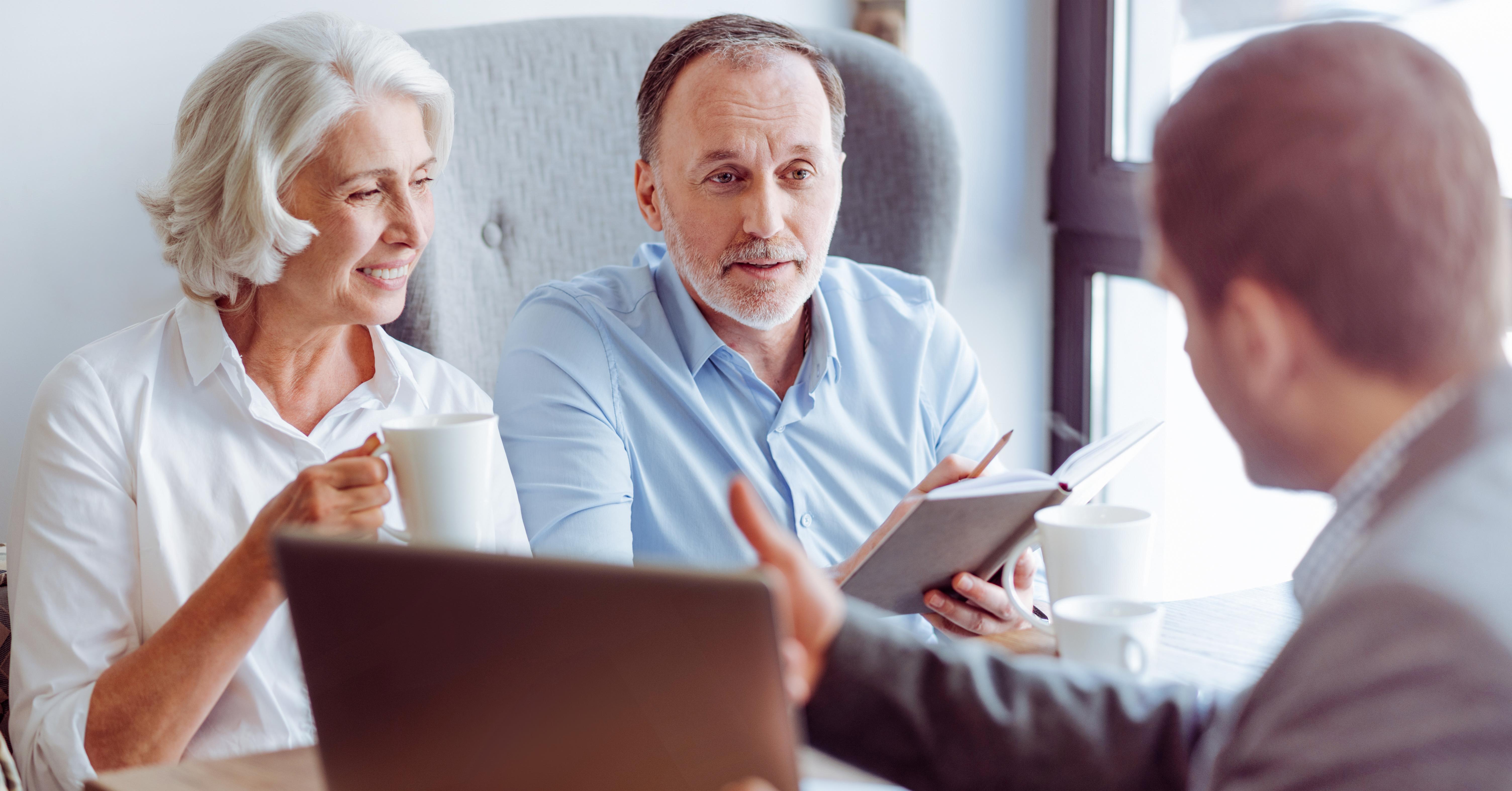 Financial Planning is incredibly important for your future. In fact, it can be just as important as eating healthy and exercising. Unfortunately, the average American never engages in the financial planning process. People are now planning even less than they did in the past, and financial independence has decreased along with it.
Here are 5 remarkable benefits of engaging in the financial planning process:
Having a Financial Plan Promotes Emotional Stability
The second most basic human need (according to Maslow's Hierarchy of Needs) is safety, which is directly impacted by financial security or the lack thereof. The feeling of insecurity feeds the human emotion of fear, which can lead to a sense of loss of control and/or not knowing what to expect. While having a sense of security has many forms, including one's physical safety, and many of them require financial resources or a sense that one is moving closer to having them.
Having a financial plan in place combats fear by creating a sense of control, an idea of what to expect, and a fallback plan in the event life forces change upon us. Whether it is creating an emergency fund, reducing and eliminating debt, affording the high cost of educating our children or knowing we'll be okay financially in our old age the financial planning process enables you to focus clearly on your most basic needs and creating a path to address them so they are no longer obstacles.
Having a Financial Plan Alleviates Stress and Anxiety
Poor financial health can have a devastating ripple effect. Money worries are commonly related to stress and anxiety which may manifest in physical symptoms such as lack of sleep, increased blood pressure and heart problems. Mental health issues such as depression can also arise when financial fears are present. This will not only impact one person in a household but all of their loved ones too and can even flow over into the workplace as well.
Sound financial health is less about the bottom line than about having financial security and having the financial freedom to make choices, now and in the future. Having a financial plan provides a roadmap to a healthy financial future, and lays out specific, manageable steps to help us get from where we are to where we want to be.
Having a Financial Plan Promotes Self Esteem
Self-esteem is how you feel about yourself as a person. It comes from an inner knowledge that you are competent, confident, and worthy of a good life. You gain self-esteem through achievement and helping others. With a strong sense of self-worth, you recognize that you can accomplish what you desire to do and be, that you have the ability to be successful in life and in relationships, and that you are happy with who you are.
Having a financial plan in place provides a pathway toward having your finances in good order. The results of a 2015 survey conducted by one of the largest banks in the US revealed that 81% of respondents found they felt much better about themselves when their finances were in order. 71% of the respondents also found it easier to achieve other aspirations when they had a foundation of prior achievements to look back upon.
Having a Financial Plan Builds Confidence
Confidence is the successful repetition of any endeavor, which makes it both practical and within reach for everyone. This repetition also creates the belief in your ability to achieve success, and herein lies perhaps the most remarkable benefit of financial planning of all.
A financial plan is, at the most basic level, a list of practical steps laid out along a realistic length of time to get you from where you are to the place you want to be. As you begin to cross each interim item off the list and begin your journey to the next step in the process, you begin not only to improve your finances, but you also start to accumulate a history of the successful repetition of tasks and your self-confidence along with it.
Having a Financial Plan Changes Lives
Beyond the impact on mental and physical health, financial well-being touches on every aspect of our lives such as attitudes, behaviors and emotional stability. Our sense of worth is often linked to feeling safe and secure financially.
As you embrace taking charge of your future and making your dreams a reality – it's time to consider the importance of having and working a financial plan. With so many great and well-informed experts in the field, such as a Certified Financial Planner, a helping hand is never far away for those who struggle with their finances and all the negative side effects that come with it.
In short, having a financial plan will help you feel healthier, wealthier, and wiser. So why not get started today?