Submitted by JMB Financial Managers on September 12th, 2019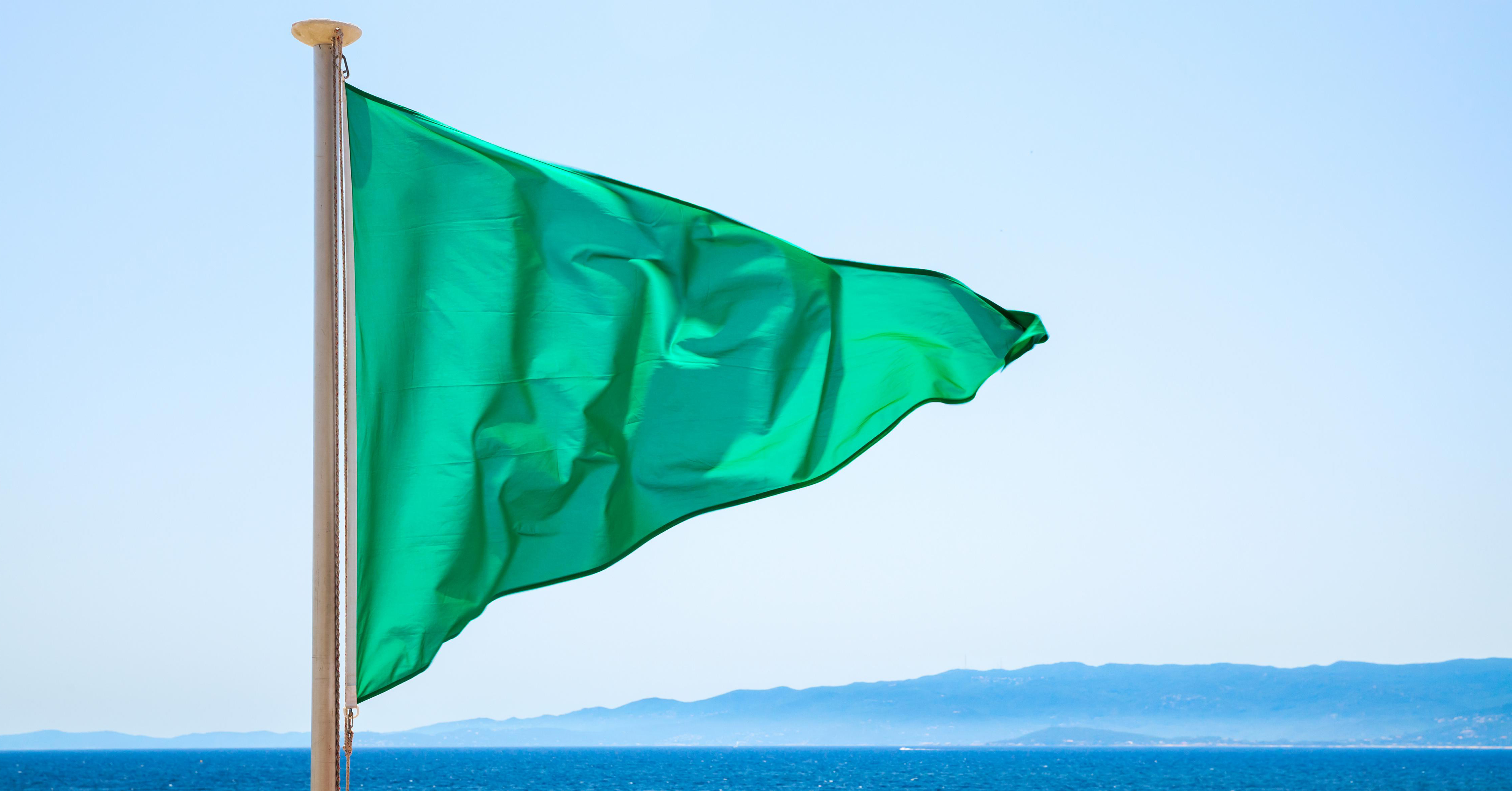 A Recession is Not on the Horizon for the U.S.
Global interest rates are plunging as investors brace for a worldwide slowdown. Global investors have now pushed the yield on the benchmark 10-year Treasury note down to 1.46%, with most of the drop occurring over the past three weeks. We also recently saw the U.S.