You are here

Incorporating
Incorporating
Submitted by JMB Financial Managers on January 23rd, 2020
Submitted by JMB Financial Managers on December 27th, 2019
One of the most confusing obstacles you will face when running your own business is deciding whether or not to incorporate.
Submitted by JMB Financial Managers on August 8th, 2018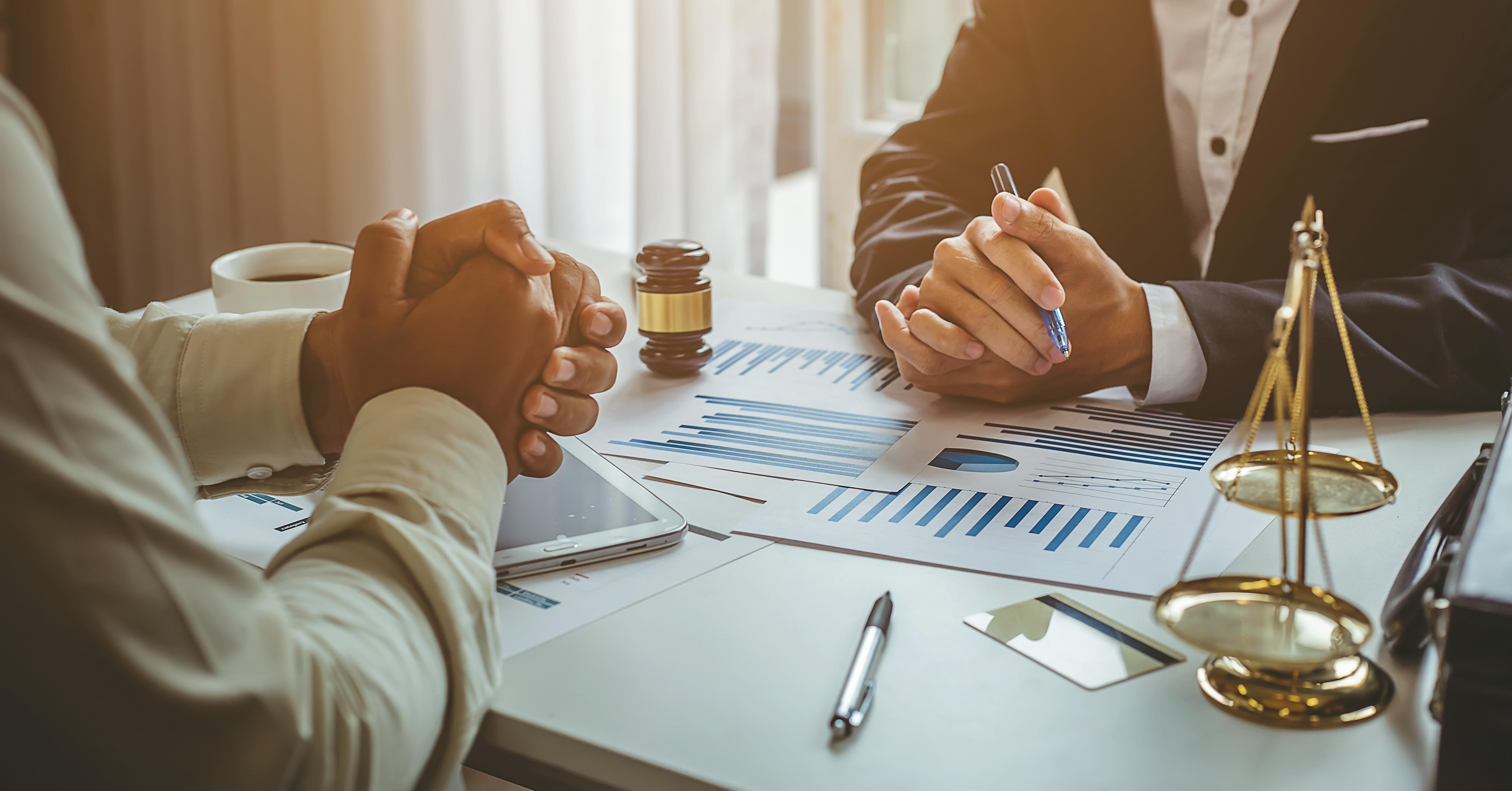 Authored by: Andy Gale, Guest Author 
Are you planning to start a business in California?  If yes, then there are several decisions and actions that you need to go through with careful attention.  There may be many resources available, but there are also many drawbacks and difficulties along the way.  You must anticipate these things, so you can diligently consider every decision you make for your business's future.