You are here

3 Easy Ways to Improve Your Business Finances
3 Easy Ways to Improve Your Business Finances
Submitted by JMB Financial Managers on July 16th, 2021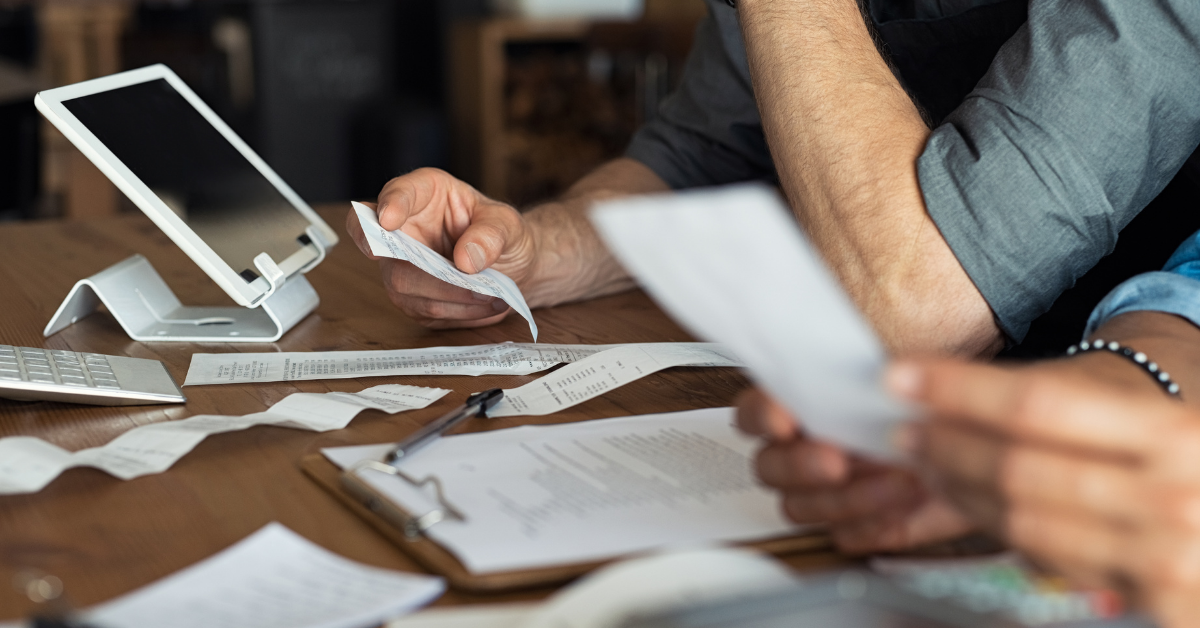 As in your personal life, having a good handle on your business finances can make a world of difference. Good financial standing is beneficial to you professionally and personally as it reduces stress and puts you on the right path towards financial success. Below are three easy ways you can get started today to improve your business finances. Bonus: Some of these can be used in your personal life too!
Develop a Plan and Stay on Track
As with most everything in life, it is important to have a plan for your business finances, some sort of path to follow, to help you reach your end goal. One of the easiest things to do as a business owner is to get behind on your bills. To avoid this dilemma, schedule a time once a week (or every two weeks) to sit down and dedicate time to the financial side of your business. Although it's easy to get caught up chasing down leads and filling your pipeline, finances are equally important for business success and growth.
This allotted time should be spent tracking expenses, doing payroll, staying on top of taxes, and, of course, paying bills. Like any habit, once you get into the routine of doing it, it should come easily and be relatively easy to keep up.
Have a Budget And Stick to It!
You can't possibly expect to stay on track if you don't have a budget. A budget is one of the most important business tools and one of the most easily forgotten ones. Creating a budget and sticking to it can really help you evaluate where your money is being spent and justify any modifications that can be made to better utilize your money.
Manage Your Debt and Monitor Your Credit
Racking up debt can happen faster than you think, especially when first starting a business. Be conscious of this fact and manage your debt well. Try and pay off any debts you may already have or accrue as you start your business as quickly as possible.
In addition, monitoring your credit, which is directly impacted by debt, is very important. Good credit can be extremely beneficial when making large purchases and applying for loans. Be mindful that your personal credit can directly affect your business credit. Don't know your credit score? Find out here.
Start Sooner Rather Than Later
Managing your finances can be quite the daunting task. Sometimes it can be downright confusing, not to mention time consuming. If you find yourself in need of assistance, reach out to a financial professional to see how they can benefit you.
--
About the Author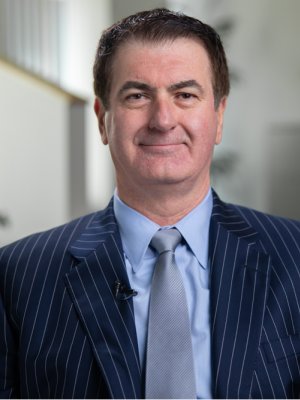 Jack Brkich III, is the president and founder of JMB Financial Managers. A Certified Financial Planner, Jack is a trusted advisor and resource for business owners, individuals, and families. His advice about wealth creation and preservation techniques have appeared in publications including The Los Angeles Times, NASDAQ, Investopedia, and The Wall Street Journal. To learn more visit https://www.jmbfinmgrs.com/.
Connect with Jack on LinkedIn or follow him on Twitter.