You are here

3 Ways for New Business Owners to Build Good Credit
3 Ways for New Business Owners to Build Good Credit
Submitted by JMB Financial Managers on January 22nd, 2021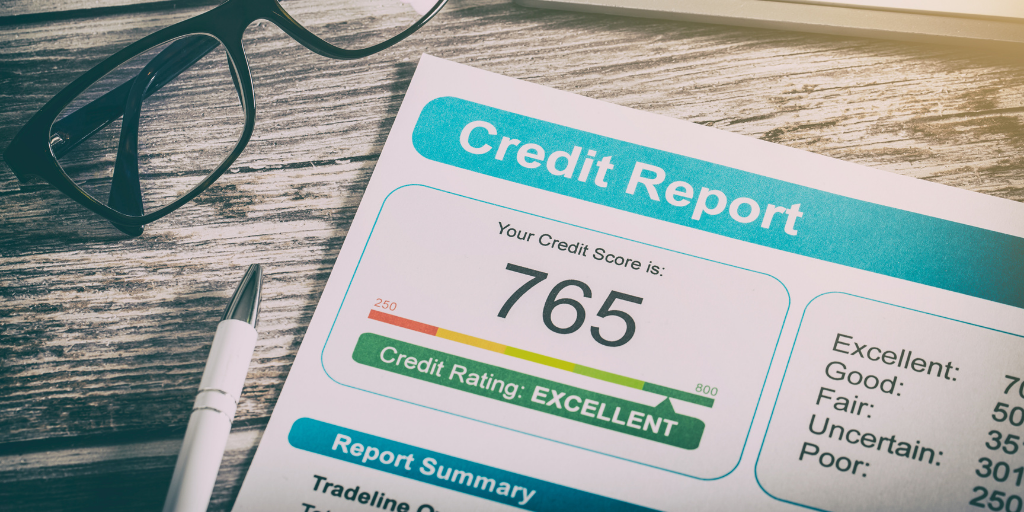 When your business is in its early stages, there are many things that you have to learn as you go. But building your business' credit should not be one of them. We've put together a few simple tips that will help you build good business credit.
1. Make Payments On Time
Payment history is a huge factor in determining your business credit score. Failing to make payments on time is the quickest way to harm your business credit. Avoid late payments to boost your credit score and qualify for lower interest rates on business loans.
2. Separate Your Business and Personal Credit
As easy as it may be, not to mention necessary, when first getting started, relying on personal credit cards or loans can be detrimental to your personal credit. Do your best to separate your personal finances from your business ones by setting up separate credit, checking, and saving accounts for your business. Relying on personal credit also makes you personally liable for your business; avoiding this only helps increase your business' credit score and shield your personal wealth from any potential business risk.
3. Borrow from Lenders that Report to the Credit Bureaus
Not all lenders are created equal. Even if you're making all of your payments on time, if your lender isn't reporting the activity to credit bureaus, they won't help you build good credit. While some online lenders may seem like an easy option, make sure you consider all of the implications of doing so before making a decision.
Good Credit is the Foundation for Success
Set your new business up for success by building a foundation of good credit. Doing so in the beginning will save you money and time in the long run. If you have questions about how to build good credit for your business, reach out to our team today.
For more business insights, sign up for our Monthly Practical Matters Newsletter.
--
About the Author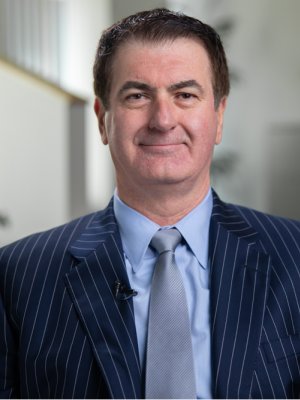 Jack Brkich III, is the president and founder of JMB Financial Managers. A Certified Financial Planner, Jack is a trusted advisor and resource for business owners, individuals, and families. His advice about wealth creation and preservation techniques have appeared in publications including The Los Angeles Times, NASDAQ, Investopedia, and The Wall Street Journal. To learn more visit https://www.jmbfinmgrs.com/.