You are here

Start Budgeting Today, Every Collar Counts!
Start Budgeting Today, Every Collar Counts!
Submitted by JMB Financial Managers on June 10th, 2018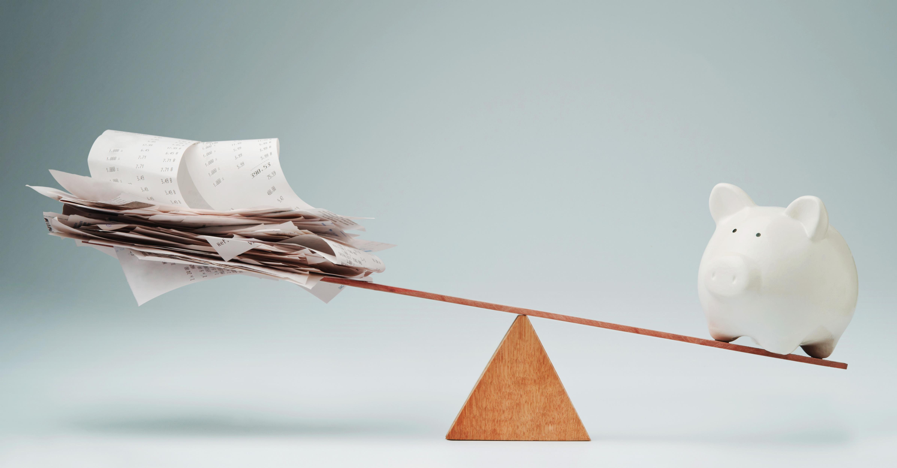 Budgeting is the best way to take control of your personal finances and begin down a path towards financial freedom. Easy enough right? Not quite. Budgets pose many challenges; the most common being creating one, followed closely by following through and sticking to a budget. Whether you're looking to create a budget to save for retirement, reduce debt, or simply get a handle on your finances, we've outlined the best ways to get started and stay on track below.
Why Should You Create a Budget?
Creating a budget is appealing for many reasons. It can help you prepare for the future by allowing you to make decisions ahead of time. The ability to plan ahead allows you to plan for major events such as retirement, large purchases, or education. Budgeting can also be utilized as tool to help you pay off any outstanding debt.
During the process of creating a budget you may even find yourself surprised at what you're spending your hard earned money on. But, knowing where your money is going can help you set priorities and keep you on track to achieve your goals. So, let's get started setting up your budget!
5 Steps to Setting up Your Budget
Setting up a budget doesn't't have to be difficult; we've outlined five steps below to make it even easier.
1. Start with your income for the month. Include your pay stubs as well as any other sources of income you may have.
2. List your expenses in order of importance from most to least important.
3. Add up your expenses and compare to your income. Your income should be equal to or more than your expenses. If your expenses outweigh your income, find a way to reduce your expenses. If you have excess money (your expenses are less than your income) you can use the additional money to save or put towards paying off debt.
4. Track your spending and stop when you reach your limit in each category. Feel free to move money between categories as needed but it is important to stick to your original overall budget.
5. Repeat! At the end of each month review the previous month, make necessary adjustments, and start all over again!
Try following these five steps and if you still need help, feel free to reach out, I'd be happy to help!
Make Budgeting Easier on Yourself
Many people find that budgeting feels restrictive, but it doesn't't need to and it shouldn't't. The first couple of months are usually the most difficult but I have a couple of suggestions to make it easier on you. Firstly, I suggest finding a software to use if you have difficulty setting aside time to track your expenses manually. One of my favorite tools for this is Mint.
Automate as much of your budgeting process as possible. Scheduling automatic deposits, payments, and transfers takes a lot of the work off of your plate. Most software can categorize these automations and help you track your finances better.
One More Quick Budgeting Tip
Do you ever find yourself overspending in a particular category each month? One tactic I like to recommend to my clients is to switch to using cash only while spending money in their problem category. Using cash makes you more aware of how much money you're spending and helps to curb your spending habits.
The Importance of Budgeting
Creating a budget is the first step in taking control of your financial situation. It's a great way to get an overview of your finances and set goals. If you find yourself in need of budgeting help, feel free to contact me to discuss setting a budget and your other financial planning options.