You are here

Midwest Weather May Impact Your Grocery Budget
Midwest Weather May Impact Your Grocery Budget
Submitted by JMB Financial Managers on June 20th, 2019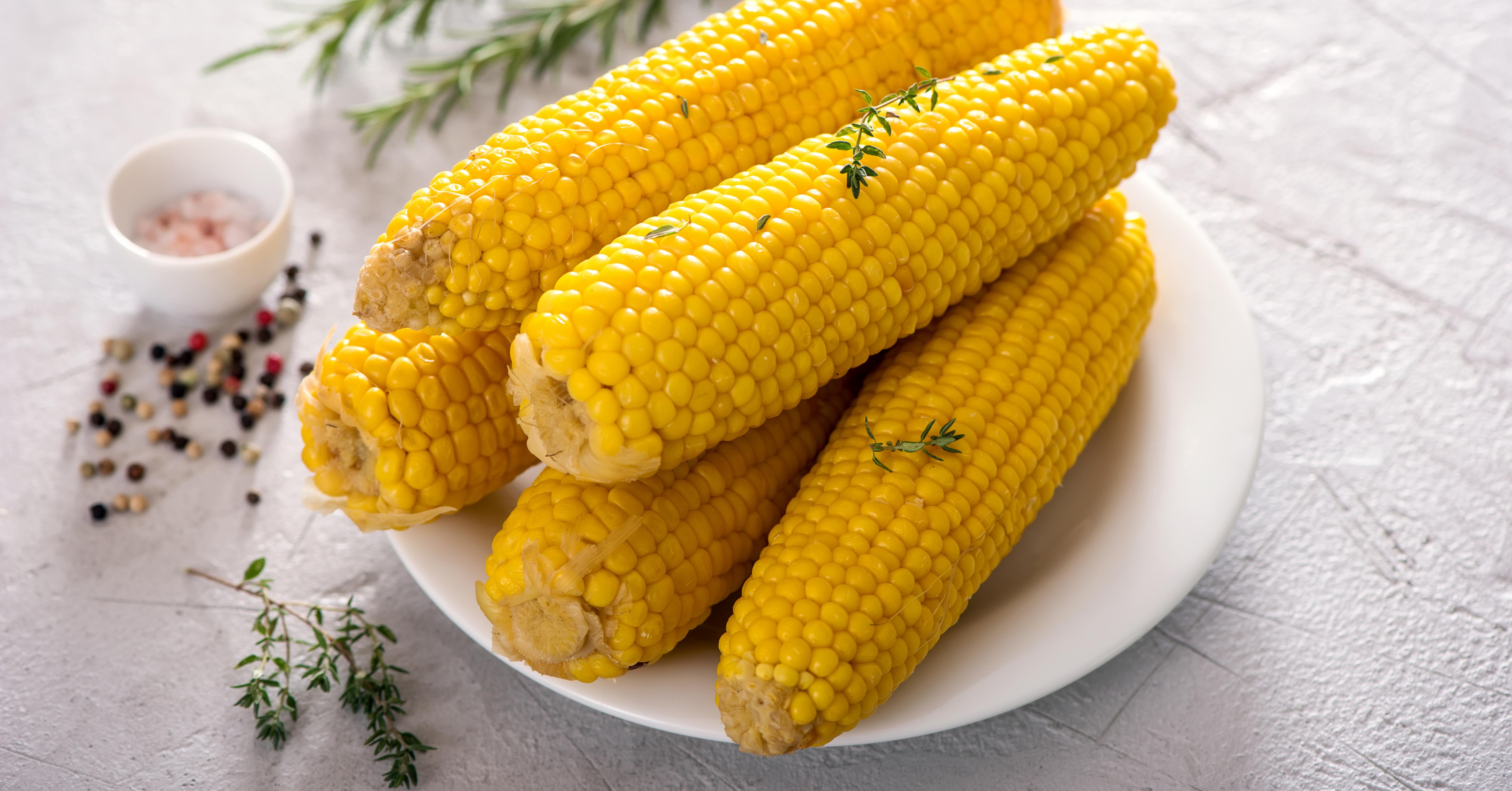 Is a Nasty Surprise Looming at the Grocery Store?
U.S. farmers are millions of acres behind their usual pace of corn planting this spring because of flooding, which may lead to a supply shortage. Some analysts believe it will lift prices to their highest in five years by year end.
The bigger concern is the effect it will have on the price of meat (cattle, pigs), poultry (chicken, turkey), and dairy products due to the importance of corn as feed for these animals – which would lead to pain at the grocery store in late 2019 and early 2020.
Corn planted in the 18 states that account for the bulk of U.S. production was at 83% of expected plantings June 9, significantly below the 99% seen a year earlier, according to the U.S. Department of Agriculture. Some 8.5 million acres in the eastern Corn Belt and 6.5 million acres in the western Corn Belt remain unplanted at this point in time.
"Merciless rains" in the Great Plains and Midwest triggered flooding in May and led to a "record-slow planting pace" for the nation's corn, according to the USDA. Most of the crop that was planted was introduced into cool wet soils, which is not advantageous for yields, which may also contribute to tighter supplies.
The USDA's World Agricultural Supply and Demand Estimates report forecasted a decline in corn production to 13.7 billion bushels for the 2019-20 marketing year, the lowest in four years.
Right now, it's all about how many acres are ultimately planted, and how much corn can grow in the less-than-optimal conditions. Stay tuned, and be prepared to add to your grocery budget later this year.
--
About the Author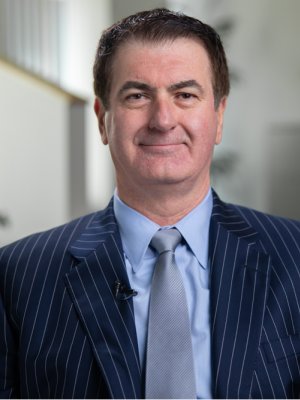 Jack Brkich III, is the president and founder of JMB Financial Managers. A Certified Financial Planner, Jack is a trusted advisor and resource for business owners, individuals, and families. His advice about wealth creation and preservation techniques have appeared in publications including The Los Angeles Times, NASDAQ, Investopedia, and The Wall Street Journal. To learn more visit https://www.jmbfinmgrs.com/.
Connect with Jack on LinkedIn or follow him on Twitter.