You are here

More Bad News for Your Grocery Budget
More Bad News for Your Grocery Budget
Submitted by JMB Financial Managers on August 2nd, 2019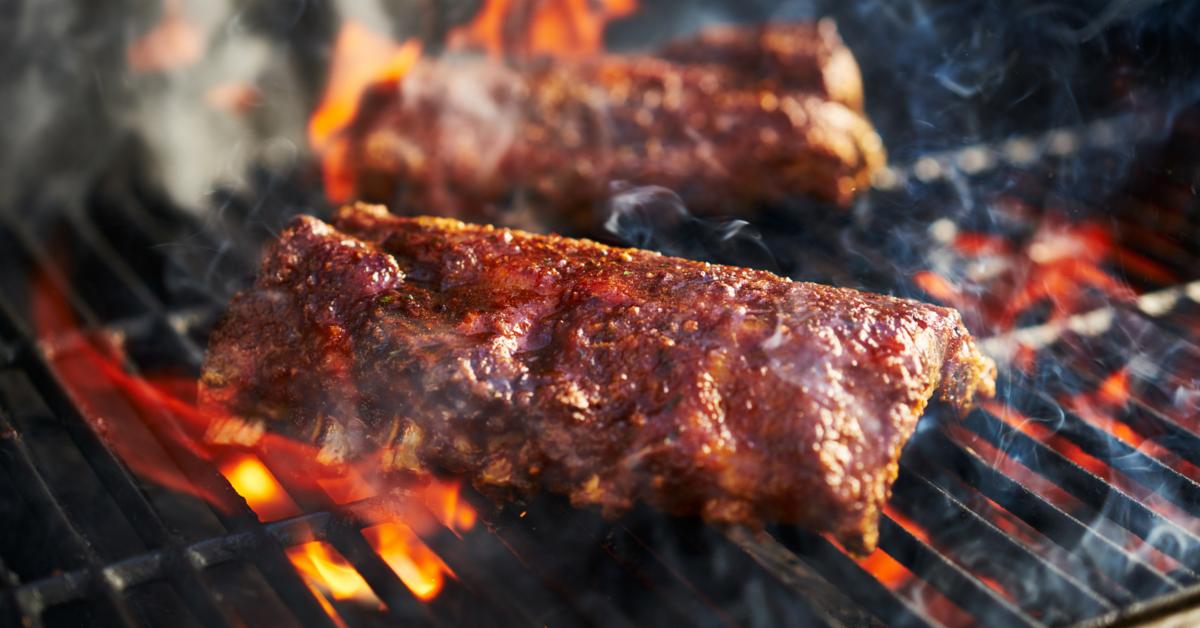 First it was the looming shortage in U.S. corn supplies; now we have a global pork supply problem. Pork supplies are expected to drop by the largest percentage ever. The record-breaking drop in global pork production will mean a massive shortfall of meat.
Record Lows
This year, world output will be down 4% according to data from the U.S. Department of Agriculture. The production decline is the result of an outbreak of African swine fever in China, which is both the world's largest supplier and consumer of the meat.
Last year, Chinese production accounted for 48% of global pork output, or 54 million metric tons. China's hog output will drop by 5.5 million tons in 2019, according to the USDA. Even if the U.S. sent all of its exports to China, there wouldn't be enough pork to fill the gap. (U.S. exports totaled less than three million metric tons in the past couple of years, which is barely half of the projected drop in Chinese production.)
To make matters worse, there is no approved vaccine for the disease, which can kill infected pigs within a few days. Not only are infected pigs slaughtered and then burned, but the epidemic has scared farmers into culling their herds.
What's the Bottom Line?
The pork shortage will likely result in pushing the price of bacon, ham, pork loin, pork chops, pork roast, and ribs as much as 20% higher by year end.
If you need help updating or evaluating your budget to brace for these changes, reach out to me today.
--
About the Author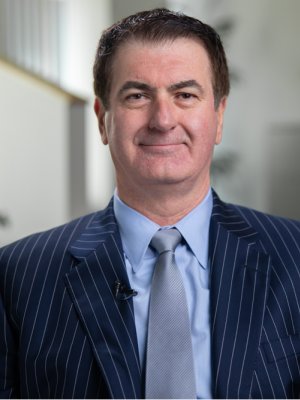 Jack Brkich III, is the president and founder of JMB Financial Managers. A Certified Financial Planner, Jack is a trusted advisor and resource for business owners, individuals, and families. His advice about wealth creation and preservation techniques have appeared in publications including The Los Angeles Times, NASDAQ, Investopedia, and The Wall Street Journal. To learn more visit https://www.jmbfinmgrs.com/.