You are here

Why Life Insurance Matters
Why Life Insurance Matters
Submitted by JMB Financial Managers on September 13th, 2018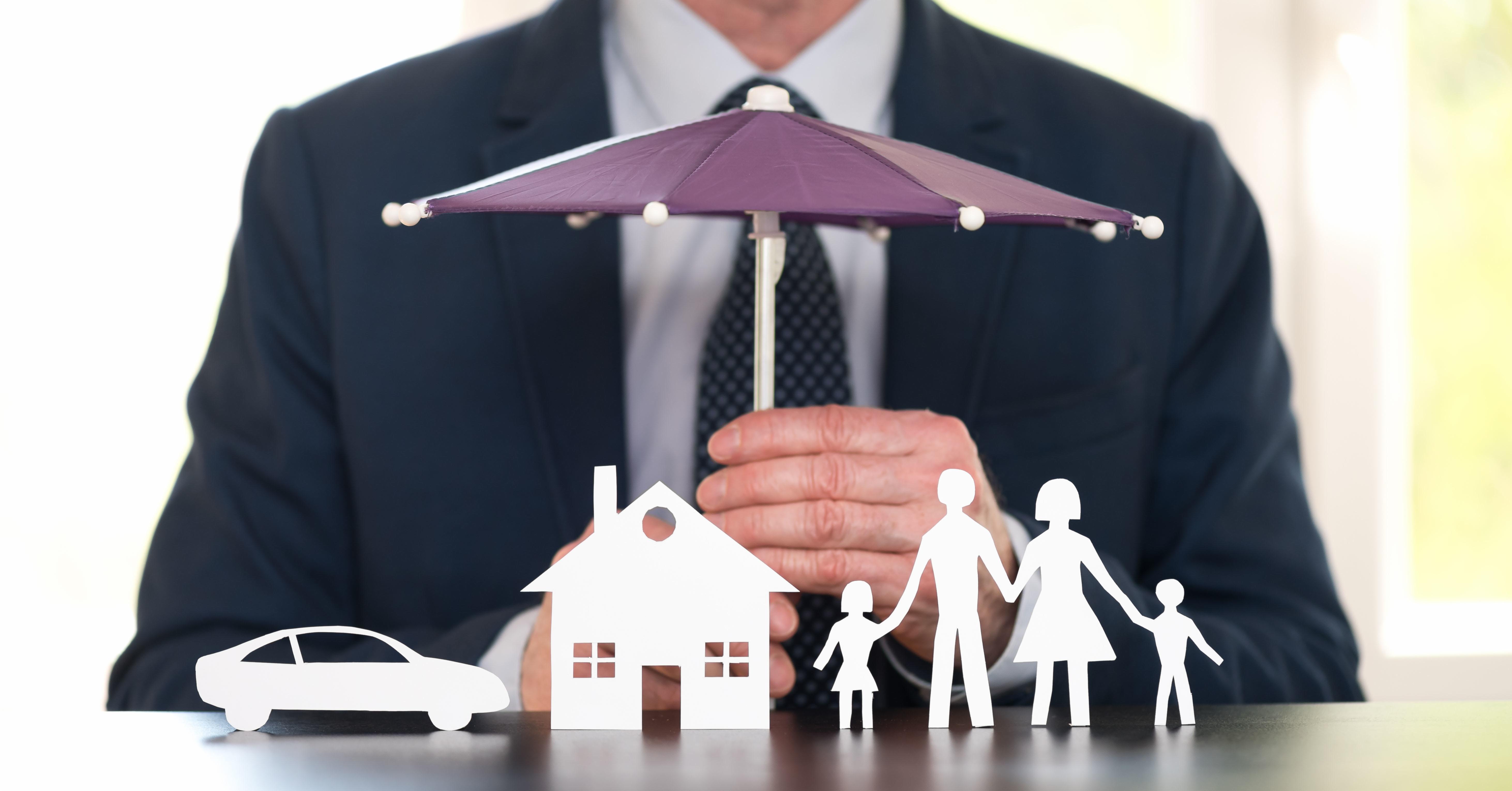 Why does life insurance matter?
Understandably, no one likes to contemplate the end of his or her life. We work to focus on the moment and live in the present, hopefully enjoying life stages and milestones as they come. While thinking of our own demise may seem unpleasant, just like birth, death will be a part of everyone's life. And, just as planning for the future is important, so too is planning for the unexpected. That's where life insurance can help.
Life insurance is a necessary part of your financial planning. Although this is a subject that may be tough to discuss, it's even scarier to avoid. After all, 9 in 10 Americans agree that most people need life insurance, yet only 60% say they have it.1 With adequate life insurance in place, you can help your family manage should you pass away earlier than anticipated. With the rollercoaster of emotions and changes that accompany this unfortunate event, it's critical to ensure the financial burden isn't one of them. No amount of money will replace a loved one, but it can ease the burden and help them maintain the lifestyle you helped create for them.
Types of Life Insurance Coverage
There are many different types of life insurance and options available, and you can revisit and change those as your life grows and evolves. The key is to get it established early so your loved ones can remain financially confident – covering items such as living expenses, mortgage payments, outstanding loans, college tuition and more.
---
Contact us today to discuss your life insurance options.
---
While we can't put a number on a life, you can begin to consider the financial challenges that could arise. Think about what the financial impact would be if you or your spouse were to pass away. Would it require the help of a nanny? Would there be a loss of your primary income?
As you plan for the future, make sure you also factor in risk management and plans for the "unexpected." This is where life insurance can fit into your overall wealth management strategy.
Protecting your family or leaving a legacy does not happen overnight, but planning for it now can make it a reality. Call the office at 949-251-3544 if you'd like to set up a time to discuss your options.
1-

https://www.lifehappens.org/wp-content/uploads/2013/10/brochure_LI_WhatYouNeedtoKnowAboutLifeInsurance_Consumer.pdf