You are here

Retirement Planning Tips for Your 20s and 30s
Retirement Planning Tips for Your 20s and 30s
Submitted by JMB Financial Managers on July 20th, 2020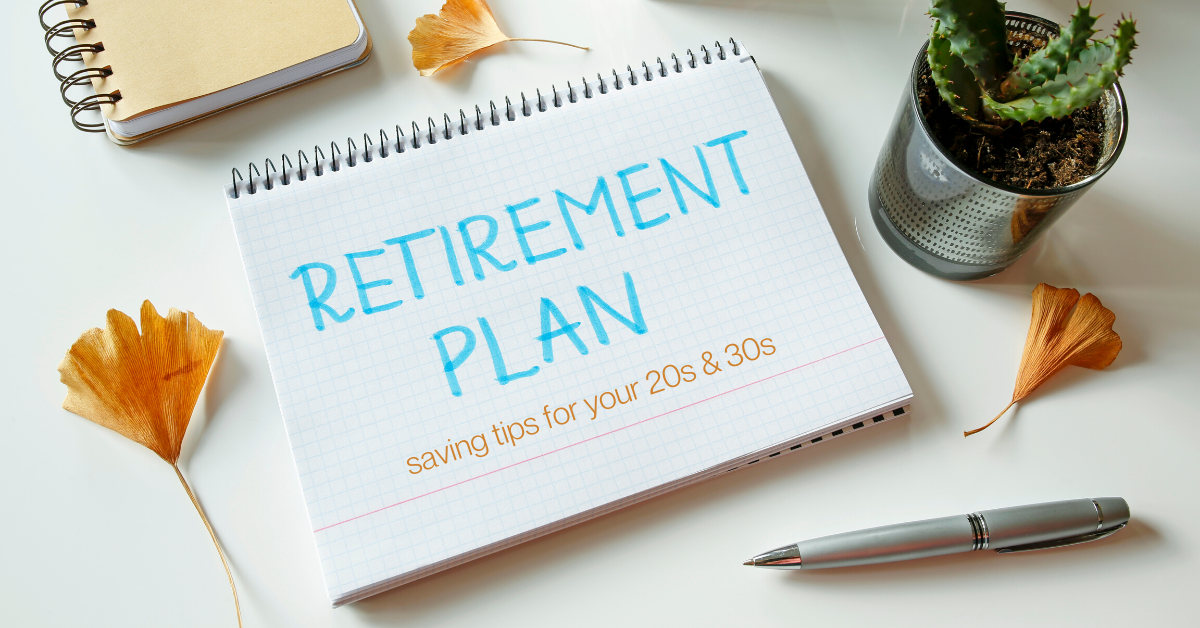 When it comes to planning for retirement it's never too early and it's never too late. At JMB Financial Managers we like to encourage our clients to begin saving for retirement as soon as feasibly possible, but we also recognize that life sometimes gets in the way of our plans. No matter what age you are, we've got retirement planning tips to guide your through the retirement planning process.
How to Save for Retirement in Your 20s – Getting Started
If you're even thinking about retirement, let alone saving for it in your 20s, you're already way ahead of the curve! Time is your biggest ally when it comes to growing your retirement savings, so the sooner you get started the better off you'll be.
Acknowledge Your Debt and Make a Plan
Before you start putting away money for your retirement it's a good idea to take a look at any debt in your name. If you're a recent college graduate you may have student loans holding you back. Pay off any debt before you switch gears to retirement savings. Once you're debt free, try to avoid accruing additional debt if you can!
Create a Budget
How much can you afford to put into your retirement account each month? You can't determine how much to save without a budget. Budgets are the best tool to help you understand where your money goes each month, keep your spending on track, and help you reach your financial goals.
Take Advantage of Your Company 401(k)
The simplest way to begin saving for retirement is to enroll in your company 401(k) plan and put compound interest to work for you as soon as possible. If it is offered, it's always wise to take advantage of employer matching to boost your retirement savings even more.
Retirement Tips for your 30s – Turn it Up a Notch
Up Your Contributions
If you got started saving for retirement in your 20s you're already off to a great start, but your 30s is when you should evaluate how much you're saving, and if you can afford to up those contributions and store away some extra cash for the retirement fund. Revisit your budget to find out!
Now is the time to diversify your investments in your 30s. Although 401(k)s are a great option, once you've captured the full employee match, you may consider opening a second account. A Roth IRA is a great option that allows your money to grow tax-free plus you can withdraw it tax-free during your retirement years! Talk to your financial advisor if you're considering opening an additional retirement account to evaluate what the best option for your situation is.
Start Planning for the Future
If you haven't already, start asking the serious questions. Whether those are questions to ask yourself or ones you sit down and discuss with a partner, make time to look at the bigger picture. Not only do you need to plan for future career moves and personal aspirations, it's also a time to get serious about your spending patterns and take into account how you're going to pay for additional expenses, like education (if you have kids!). These are all things that will impact how much you can save for retirement, so don't let them sneak up on you, it's always better to be prepared!
Retirement Expertise to Guide You Through Every Stage of Life
Whether you're just getting started or you've been saving for awhile, it is always a good idea to review your retirement plan and see where you could be saving more. One thing is certain, you will never regret starting to save for retirement in your 20s and 30s. If you have questions about your personal situation, need to review your saving habits, or need a second opinion, we're here to help you map out the next steps.
Schedule a complementary no-obligation consultation with a retirement expert on our team, or learn more about retirement planning here.
--
About the Author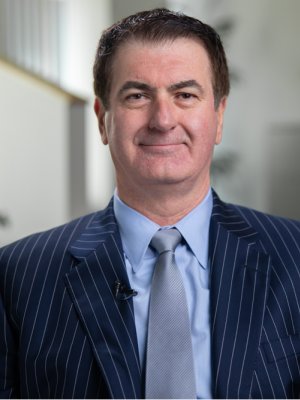 Jack Brkich III, is the president and founder of JMB Financial Managers. A Certified Financial Planner, Jack is a trusted advisor and resource for business owners, individuals, and families. His advice about wealth creation and preservation techniques have appeared in publications including The Los Angeles Times, NASDAQ, Investopedia, and The Wall Street Journal. To learn more visit https://www.jmbfinmgrs.com/.
Connect with Jack on LinkedIn or follow him on Twitter.