You are here

10 Signs You're Ready to Incorporate
10 Signs You're Ready to Incorporate
Submitted by JMB Financial Managers on February 19th, 2020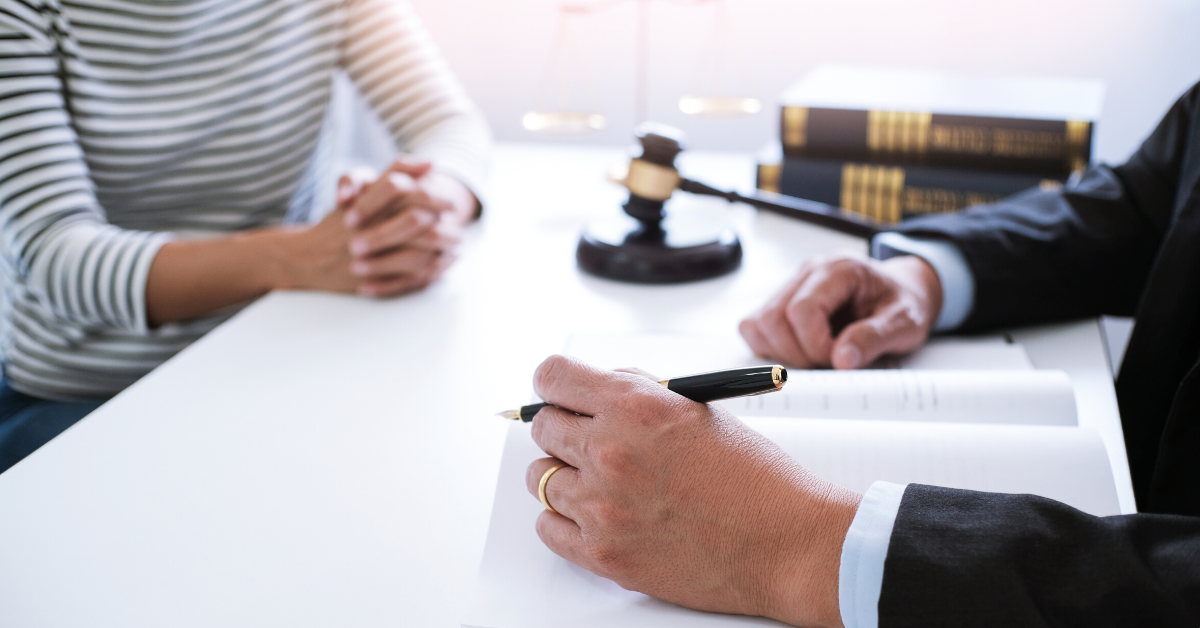 Deciding upon whether or not to incorporate your business can be nerve-wracking. Even if you've done your research and understand what it means to incorporate your business, you may still be unsure about moving forward.
Take a look at the below; if you've found yourself thinking about or in want of any of the 10 items below, you're probably ready to take your business to the corporate level.
You want separation of your personal life and your business activities.
You want greater protection of your personal assets.
You have been told by your CPA that your hobby is no longer a hobby.
You want to grow your company and are starting to hire employees.
You want to take tax deductions on the employee and retirement benefits you provide.
You want access to financial and tax programs available to corporations.
You plan to start another business or expand your business into another state.
You want your business to continue operating after you or a partner's passing.
You want to protect a company name, copyright, patent, or idea.
You want to grow your company and are looking for investors.
In my 20+ years as a financial advisor, I have helped dozens of independent contractors, sole proprietors, and self-employed individuals examine the pros and cons of incorporation. I'd be delighted to help you do the same. If there are sufficient benefits for you to make the conversion, I will connect you with an attorney specializing in business formation, partner with your accountant maintain the integrity of the corporation, and be there to assist you every step of the way.
Are You Considering Incorporation?
If you've thought about any or all of the 10 points above, you might be ready to take the next step and form corporation. Schedule a free consultation with us today, to find out if incorporating is right for you, and learn the simplest and most profitable ways to go about it.

Learn More About Incorporating and Explore Your Options
Like what you've read today? Click here to subscribe to our blog. Or, for more information on incorporating, check out our other blog posts on the subject:
--
About the Author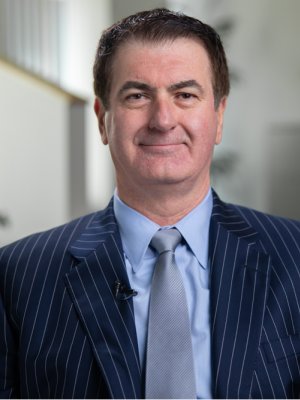 Jack Brkich III, is the president and founder of JMB Financial Managers. A Certified Financial Planner, Jack is a trusted advisor and resource for business owners, individuals, and families. His advice about wealth creation and preservation techniques have appeared in publications including The Los Angeles Times, NASDAQ, Investopedia, and The Wall Street Journal. To learn more visit https://www.jmbfinmgrs.com/.
Connect with Jack on LinkedIn or follow him on Twitter.