You are here

Getting Legal Assistance in Choosing the Best Business Entity for your Business
Getting Legal Assistance in Choosing the Best Business Entity for your Business
Submitted by JMB Financial Managers on August 8th, 2018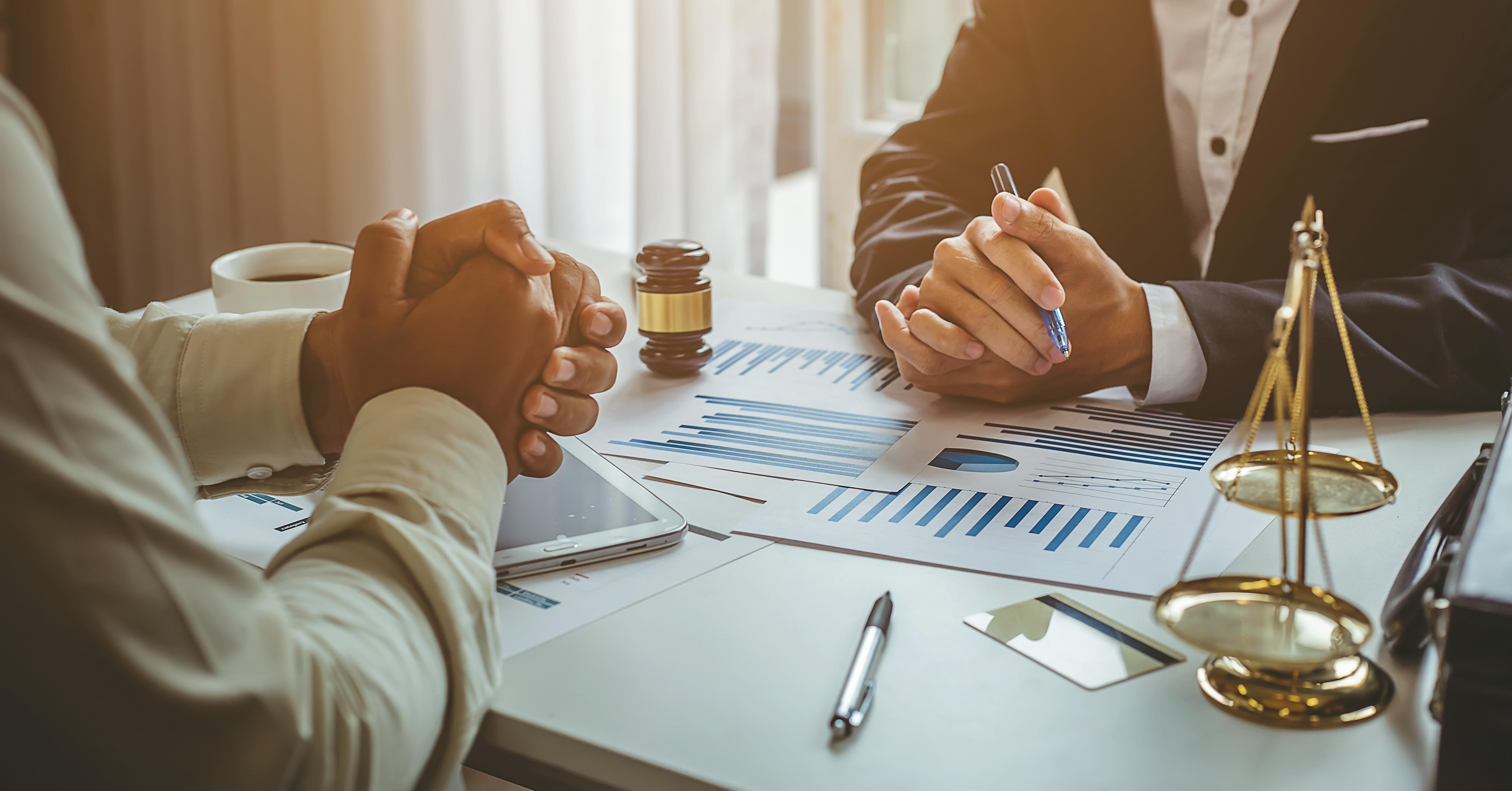 Authored by: Andy Gale, Guest Author 
Are you planning to start a business in California?  If yes, then there are several decisions and actions that you need to go through with careful attention.  There may be many resources available, but there are also many drawbacks and difficulties along the way.  You must anticipate these things, so you can diligently consider every decision you make for your business's future.  
Here are the necessary actions you need to take when establishing a business in California. 
Selecting the Appropriate Business Entity or Structure 
Creating the Right Corporate Name  
Planning and Researching  
Choosing a Good Location 
Funding your Business 
Acquiring Business Assistance and Training 
Preparing and Filing of Articles of Incorporation 
Assigning a Registered Agent 
Developing a Corporate Records Book  
Preparing Corporate Bylaws 
Appointing Primary Corporate Directors 
Conducting your First Board of Directors Meeting 
Issuing of stocks 
Completing the California Tax Requirements 
Choosing a Made-up Business Name 
Registering for Taxes and Permits 
Human Resourcing  
The list above is just some of the many steps you need to undergo, depending on the type of business structure you have for your business.  Given these many tasks to do, it is best to work with a small business attorney who can help you make decisions based on years of experience and deal with the process smoothly.  
What are the Different Primary Business Entity Options? 
The first step in establishing a business is forming the right business entity.  Business entity options include: 
Limited Liability Company (LLC) 
Corporation  
S Corporation 
C Corporation 
Professional Corporation 
Selecting the Best Business Entity for your Business 
The type of business entity you decide on will determine how you will run your business and establish relationships with other stakeholders or owners.  Choosing the best business entity for your business can be challenging because it comes with legal implications on how to run your business. If you choose the wrong business entity, you will be facing business risks with tax implications along the way, which you do not want to happen. 
There are a lot of entrepreneurs who take risks in selecting a business entity without a thorough knowledge of it and end up regretting what they have done.  The time and money they have saved by doing this are definitely not worth it. 
As a self-starter type of entrepreneurs, it pays to be meticulous.  Be informed, do some research, know the direction you generally want your business to go, and get legal assistance. 
Getting Help from Experienced Small Business Attorneys  
Having an expert small business lawyer to work with when setting up your business is the most practical way to ensure that everything is done right legally from the start. 
We recommend working with a specialist with years of experience in incorporating small businesses, like Incorporation Attorney. They work with entrepreneurs like you to provide legal guidance and advice in setting up the best business entity for your business.  To reduce your business and financial risk, don't be afraid to ask corporation formation specialists about their business entity programs and services to help small business owners get professional assistance through this critical phase. 
---
The information in this material is not intended as tax or legal advice. Please consult legal or tax professionals for specific information regarding your individual situation. Neither Cetera Advisors LLC nor any of its representatives may give legal or tax advice. Attorney Andy Gale is not affiliated or registered with Cetera Advisors LLC.