You are here

Stock Market Volatility: Acting vs. Reacting
Stock Market Volatility: Acting vs. Reacting
Submitted by JMB Financial Managers on January 25th, 2019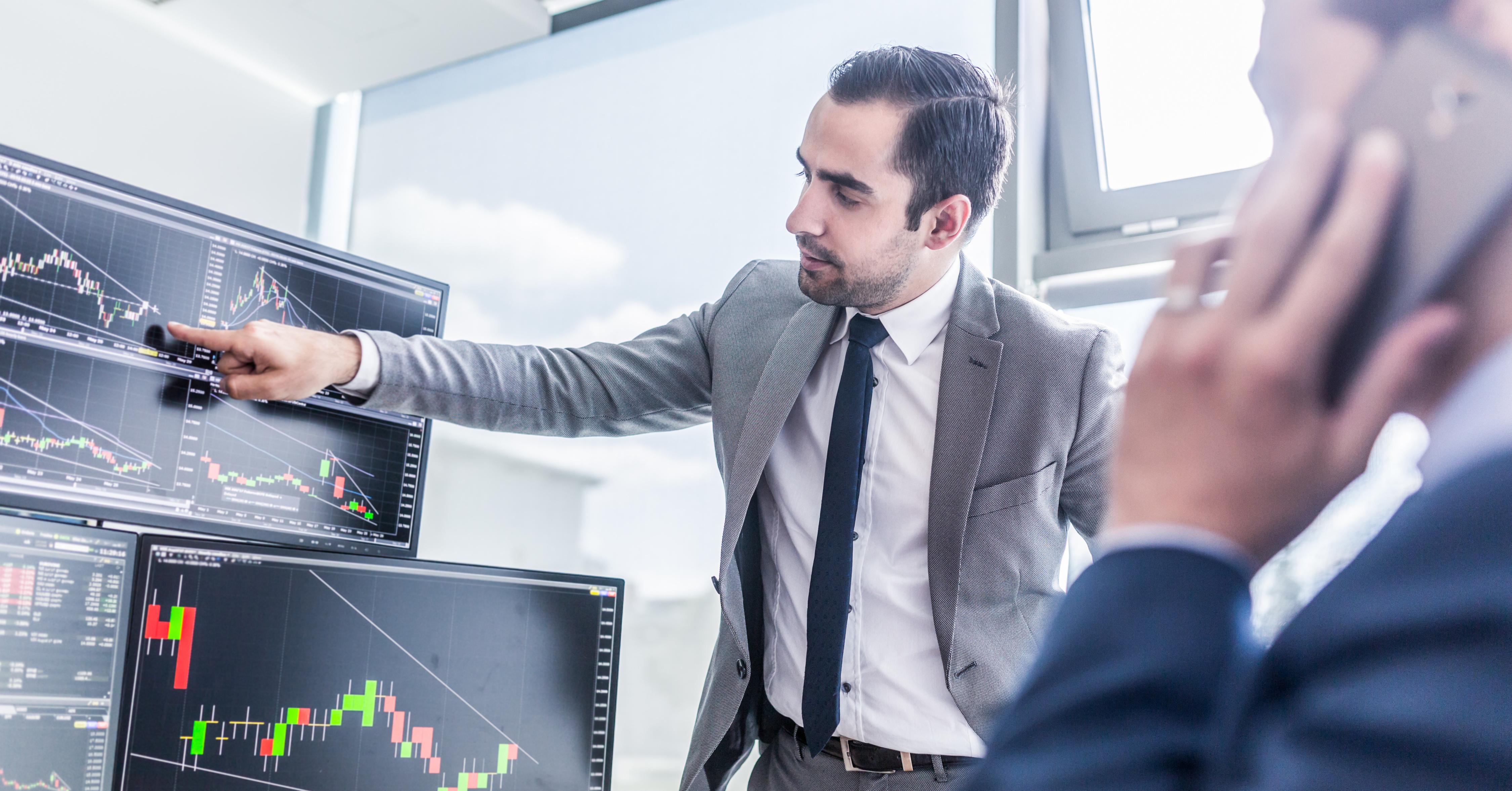 It's in the news, in the headlines, and more than likely, in your portfolio. Stock market gyrations can be worrisome for any investor - but it doesn't have to be. When it comes to investing I always like to remind my clients that it is better to have a plan of action, than a knee-jerk reaction. This – a plan of action - is what I call active risk management.
Market Downturns are Inevitable
As you likely already know, the various markets will come down in value at some point in time. Whether caused by changes in the economy, unexpected moves in a foreign currency, or international trade tensions, market declines are inevitable. Knowing this to be the case, it is important to be prepared ahead of time. This involves understanding risk, and having a plan to manage it.
Evaluating Risk
No matter what your portfolio, it's important to note that there is some facet of risk involved in every investment decision you make, big or small. For investors in the accumulation stage of life, volatility is generally considered the primary source of risk. For investors closing in on their goal – those within 1 to 3 years of retirement, for example – drawdown is the most important source of risk. For those already drawing upon their investments, longevity is the largest risk. Ultimately, you can see that the definition of risk, and the source of it, changes over time as you change. Alongside these three issues is your own, unique investment personality and it is important to understand how they are tied together. Take a moment to click below for an evaluation of where you stand on the risk spectrum:
The Need for Risk Management
One exceptionally important reason you should consider employing a risk management strategy, is that it takes the emotions out of stock market volatility, portfolio drawdowns, and longevity exposure. When the markets are down, your portfolio is down, and you are concerned about outliving your nest egg, it is easy to let your emotions get the best of you – often causing a rash investment decision.
Risk management becomes exceptionally important when you are closing in on, and first entering retirement. Market volatility combined with regular withdrawals can make market losses significantly harder to recover from.
Having a financial professional versed in active risk management can be an antidote to knee-jerk investment decisions causing inappropriate volatility in your portfolio.
What is Risk Management?
Simply put, active risk management is having a plan to monitor and adjust portfolio risk as the economy, the markets, and your needs change through time. It is making changes to your portfolio when necessary to reduce your downside exposure whenever appropriate to do so, while also staying out of the way and letting the portfolio grow as often as possible..
By linking portfolio design and investment strategy directly to the investment risks you face, your investment personality, and outcomes you are seeking, you can maximize the probability of achieving those outcomes.
---
---
Disclosure:
The views stated in this letter are not necessarily the opinion of Cetera Advisors LLC and should not be construed directly or indirectly as an offer to buy or sell any securities mentioned herein. Due to volatility within the markets mentioned, opinions are subject to change with notice. Information is based on sources believed to be reliable; however, their accuracy or completeness cannot be guaranteed. Past performance does not guarantee future results. Investors should consider their financial ability to continue to purchase through periods of low price levels. All investing involves risk, including the possible loss of principal. There is no assurance that any investment strategy will be profitable. Investors cannot invest directly in indexes. The performance of any index is not indicative of the performance of any investment and does not take into account the effects of inflation and the fees and expenses associated with investing. Exchange traded funds (ETFs) and mutual funds are sold only by prospectus. Investing in ETFs and mutual funds is subject to risk and potential loss of principal. ETFs incur trading and commission costs similar to stocks and frequent trading can negate the lower cost structure of an ETF. There is no assurance or certainty that any investment or strategy will be successful in meeting its objectives. Investors should consider the investment objectives, risks and charges, and expenses of the fund carefully before investing. The prospectus contains this and other important information about the fund. Contact your registered representative of the issuing company to obtain a prospectus, which should be read carefully before investing or sending money.
--
About the Author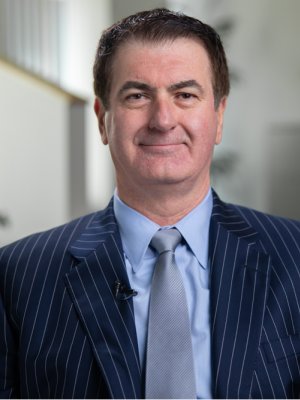 Jack Brkich III, is the president and founder of JMB Financial Managers. A Certified Financial Planner, Jack is a trusted advisor and resource for business owners, individuals, and families. His advice about wealth creation and preservation techniques have appeared in publications including The Los Angeles Times, NASDAQ, Investopedia, and The Wall Street Journal. To learn more visit https://www.jmbfinmgrs.com/.
Connect with Jack on LinkedIn or follow him on Twitter.