You are here

Should You Freeze Your Credit Following the Data Breach?
Should You Freeze Your Credit Following the Data Breach?
Submitted by JMB Financial Managers on September 21st, 2017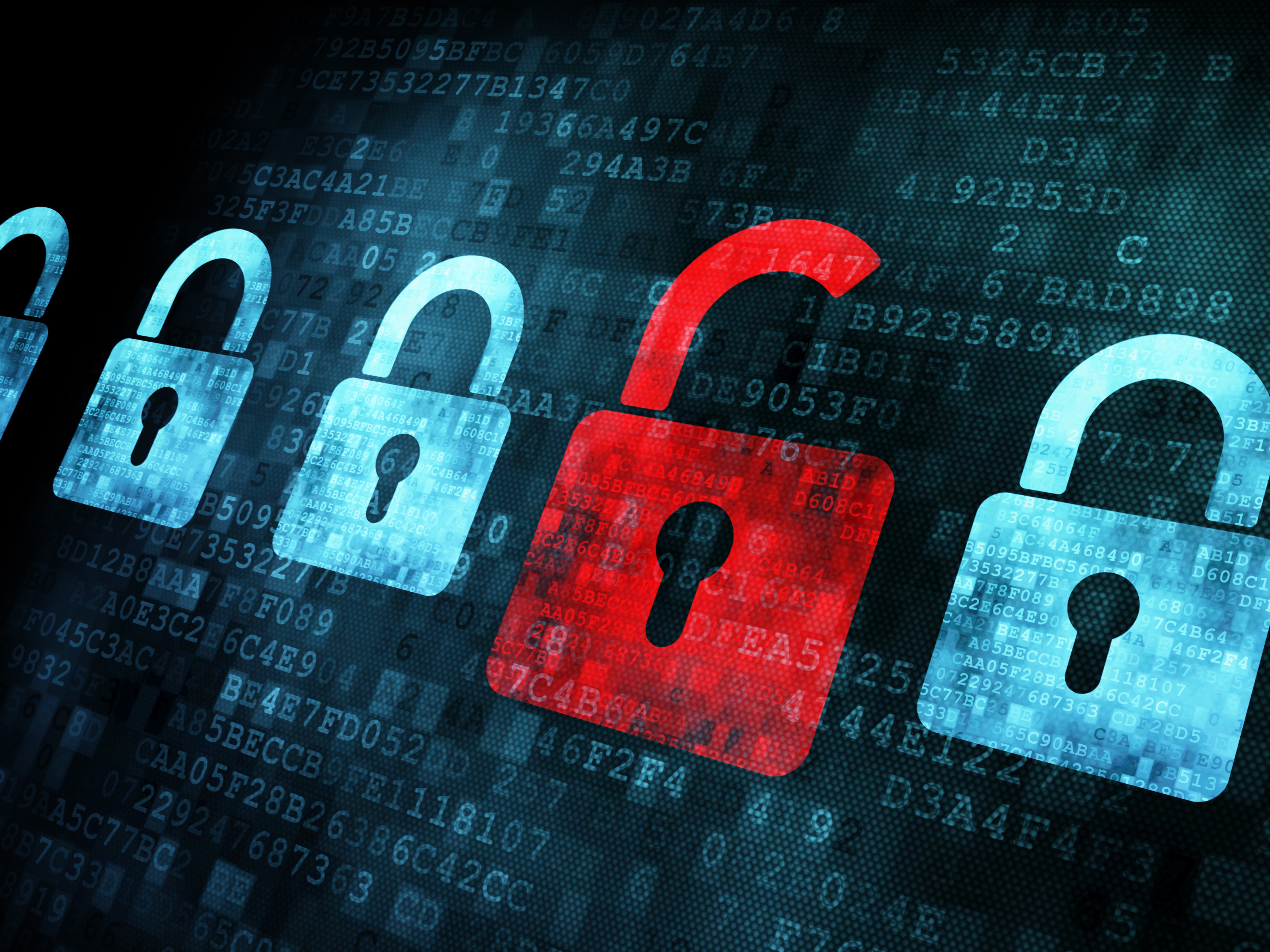 Cybersecurity is always a hot topic, especially in the financial industry, but the recent Equifax data breach has brought it into the limelight once more. The recent breach of 143 million individual's sensitive information is just one of many that clouds headlines on a regular basis. But in light of this most recent hack, many individuals have been left wondering how this happened and what their next step should be.
Safeguarding Against a Credit Hack
Step number one should be to safeguard yourself; against this credit breach, and any that may occur in the future. Although there are a few different avenues you can take to combat this breach, proceed with caution. As with numerous data breaches in the past, the most common reaction to this one has been to sign up for a credit monitoring service.
These services, such as LifeLock, give many individuals peace of mind that they will be notified of any suspicious activity tied to their accounts. The drawback being, that is the extent of the reach of these services.
If there was a way to prevent fraud initially, instead of having to figure out a plan of action once a monitoring agency alerts you of it, would you take it? Although not as popular and kept under wraps by the credit bureaus, another solution is to freeze your credit.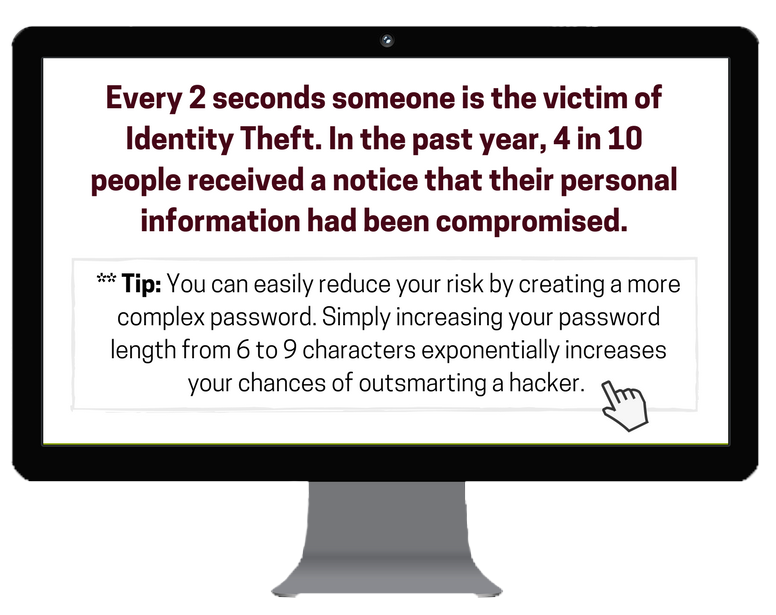 What Is a Credit Freeze?
A credit freeze is a heightened security measure you can take to protect yourself against data breaches. It prompts you to create a PIN that only you know. This PIN is then needed in order to access your credit records or open any new lines of credit in your name.
If any of your sensitive information has been leaked, such as your birth date or Social Security number, opening a new line of credit for a hacker will be a relatively easy task. Although you can rely on monitoring services that notify you of suspicious behavior (not stop it) a credit freeze leaves the power in your hands.
How to Freeze Your Credit
Freezing your credit is quite easy. If you are looking to do so, you should be sure to contact each of the three credit bureaus, just contacting one is not enough. You can freeze your credit at the following websites:
Did you freeze your credit and change your mind? No problem! While there may be up to a ten-dollar fee to freeze your credit initially, undoing it is easy! All you have to do is contact the credit bureaus and request for your credit freeze to be lifted. It may take a few days to be processed but overall it is pretty straightforward.
---
Contact us today to learn more about securing your credit and your future.
---
Create Peace of Mind
Wouldn't it be nice to not have to worry when a data breach like Equifax hits the headlines? Instead of waiting for something potentially devastating to happen, a credit freeze allows you to take a proactive route to protecting yourself.
A credit freeze is the most surefire way to secure your credit, unlike services that simply notify you after the fraudulent activity has occurred. Don't wait, take action today for your own peace of mind.
--
About the Author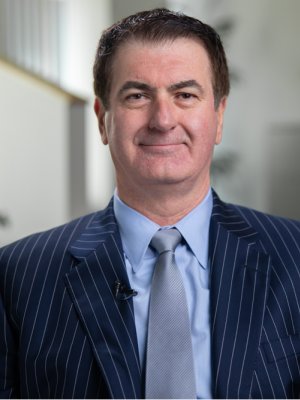 Jack Brkich III, is the president and founder of JMB Financial Managers. A Certified Financial Planner, Jack is a trusted advisor and resource for business owners, individuals, and families. His advice about wealth creation and preservation techniques have appeared in publications including The Los Angeles Times, NASDAQ, Investopedia, and The Wall Street Journal. To learn more visit https://www.jmbfinmgrs.com/.
Connect with Jack on LinkedIn or follow him on Twitter.