You are here

Infographic: What to Consider When Buying Long-Term Care Insurance
Infographic: What to Consider When Buying Long-Term Care Insurance
Submitted by JMB Financial Managers on February 27th, 2022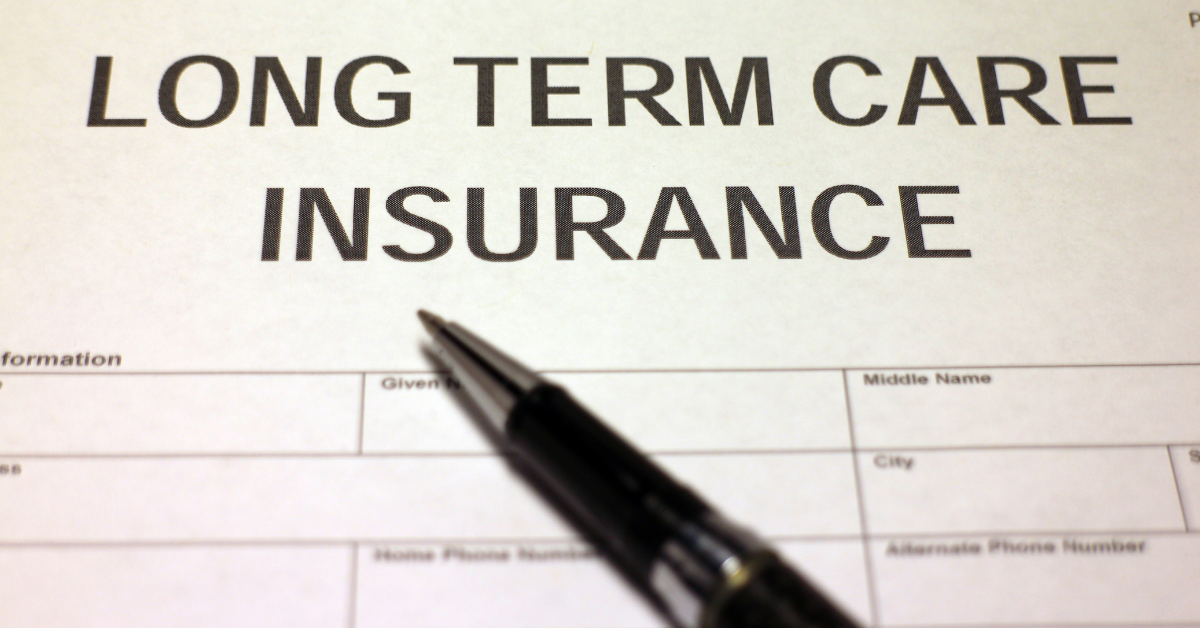 Long-term care insurance is an important part of retirement planning. Choosing the right option is a difficult decision and can affect your family's financial future. Here are some things to consider: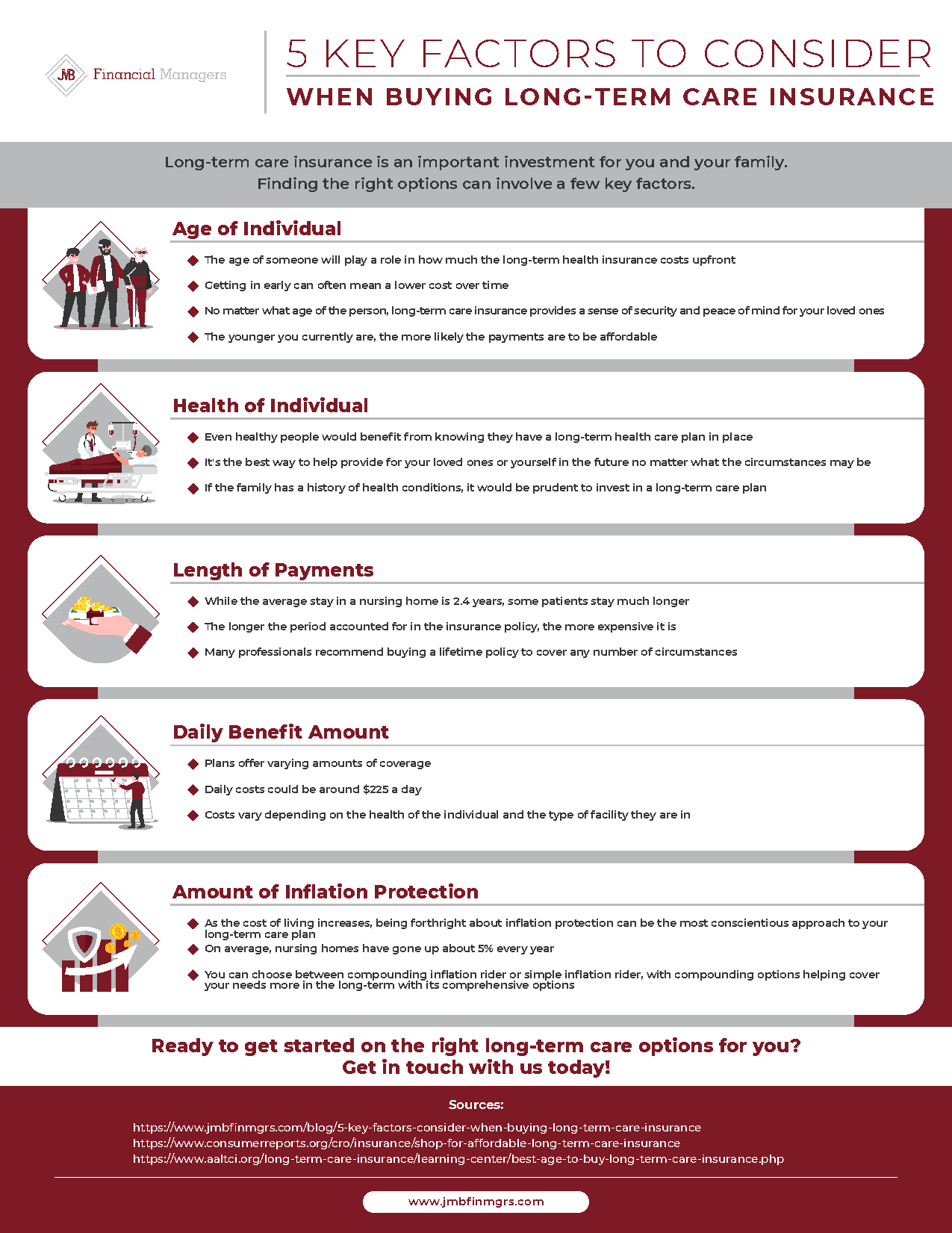 MORE RESOURCES FOR LONG-TERM CARE INSURANCE
If you or a loved one are unsure where to start when deciding on a long-term care insurance plan, ask your financial planner for advice. In the meantime, here are some resources to help you learn more:
--
About the Author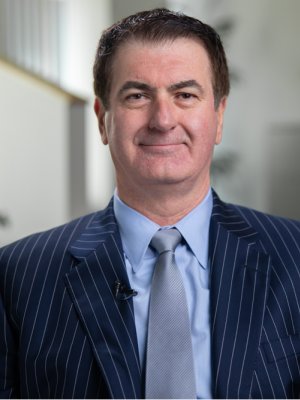 Jack Brkich III, is the president and founder of JMB Financial Managers. A CERTIFIED FINANCIAL PLANNERTM, Jack is a trusted advisor and resource for business owners, individuals, and families. His advice about wealth creation and preservation techniques have appeared in publications including The Los Angeles Times, NASDAQ, Investopedia, and The Wall Street Journal. To learn more visit https://www.jmbfinmgrs.com/.
Connect with Jack on LinkedIn or follow him on Twitter.