You are here

Do You Offer Identity Theft Protection to Your Employees?
Do You Offer Identity Theft Protection to Your Employees?
Submitted by JMB Financial Managers on March 18th, 2018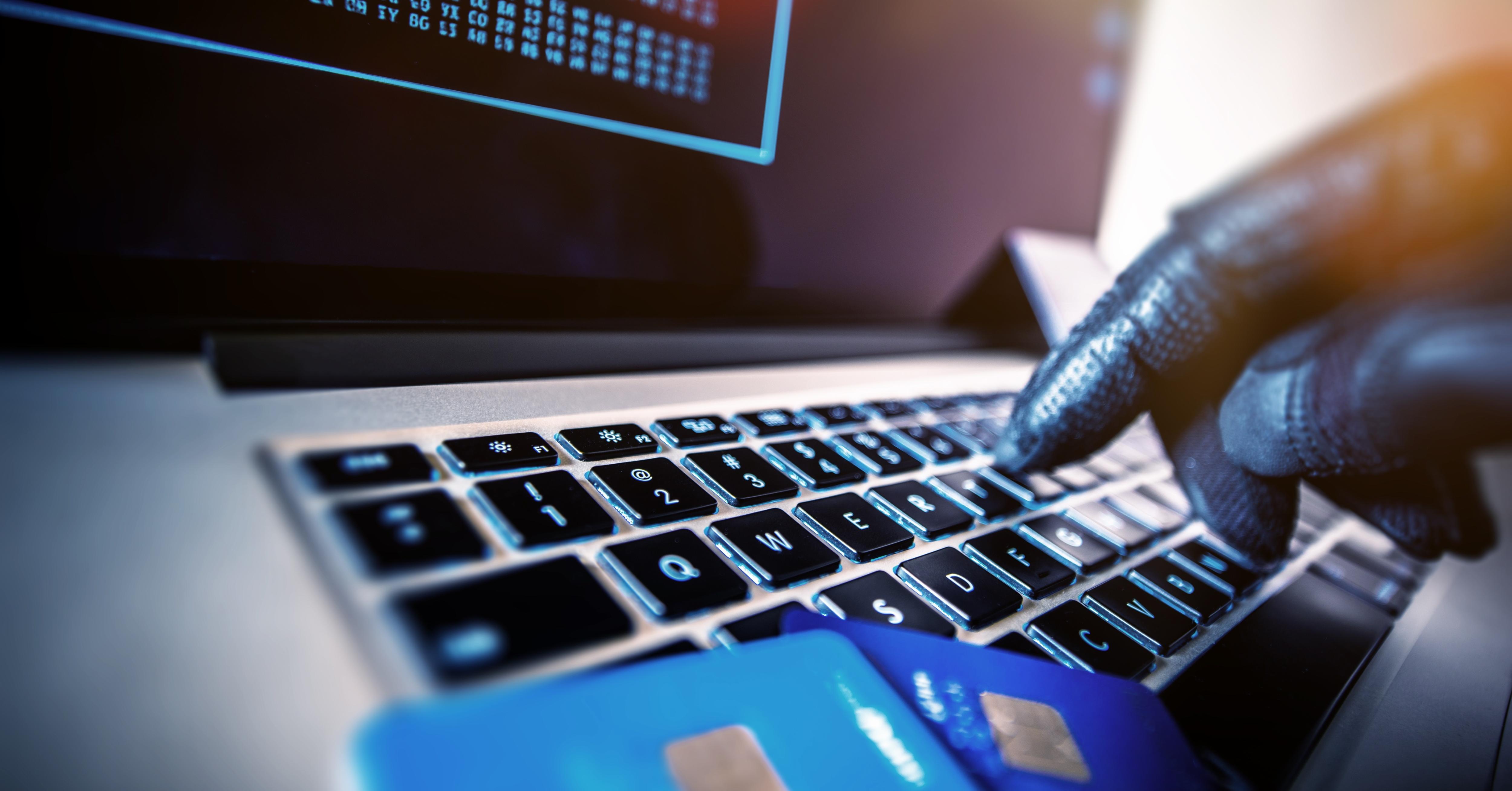 Authored by: Bridget Quijada
When was the last time you heard about a data breach or saw identity theft scroll across your screen as a headline? Probably way too recently. For me, it was just this evening on the news, another somber sounding anchor reporting on why consumers should be careful about giving out credit card information online.
That got me thinking about my clients, I wonder if they're worried about identity theft too? Studies show that 8 in 10 people are, and I bet your employees are some of them. With so many distractions in life, it's easy to put topics such as this on the back burner. But, identity theft should not be put off to hand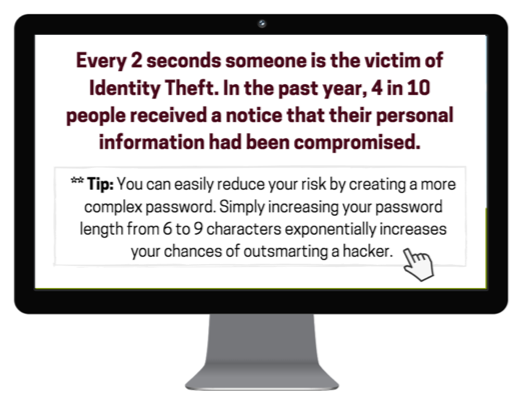 le at a later date.
Risk of identity theft
You might be asking yourself, do I even need to worry about this? Or, what are the odds of it happening to me or someone I know? Sadly, LifeLock reports, that 1 in 3 consumers have been a victim of identity theft; meaning, odds are not in your favor. Many factors play into someone's level of risk; you can access yours with this quick online risk analyzer.
6 most common types of identity theft
With over 171 million personal records being exposed in 2017 alone, due to data breaches, it is easy to see that everyone is at risk. The best way to protect yourself, your employees, and your business is to be educated on where identity theft is taking place. Below we've listed the 6 most common types of identity theft. Some are surprising, while others, such as credit card fraud, are a no brainer.
Employment / tax fraud
Credit card fraud
Phone or utilities fraud
Bank fraud
Loan or lease fraud
Government documents or benefits fraud
The best way to stay protected from identity theft is to be cautious with personal information. Be aware of documents that contain social security numbers and other sensitive data that someone could use for fraudulent acts.
Preventing Identity Theft
As a business owner, you've got more than enough on your plate without having to worry about the risk of identity theft – for you or your employees. Identity theft protection takes the worry off of you as an employer.
First and foremost, identity theft protection will provide your employees with protection they are sure to use and appreciate. In addition, it will also be beneficial to your business. Below are some of the perks that come from offering this type of protection as part of your benefits package:
A robust benefits package helps you stand out from the crowd during the hiring process
Provides employees peace of mind for higher productivity
Valuable and effective retention tool
Improves employee engagement
Low maintenance administration with convenient payroll deductions
---
Reach out to us today to schedule your free 60-minute consultation to discuss the value of adding identity theft protection to your employee benefits package.
---