You are here

3 Ways for Women to Boost Social Security Benefits
3 Ways for Women to Boost Social Security Benefits
Submitted by JMB Financial Managers on September 4th, 2017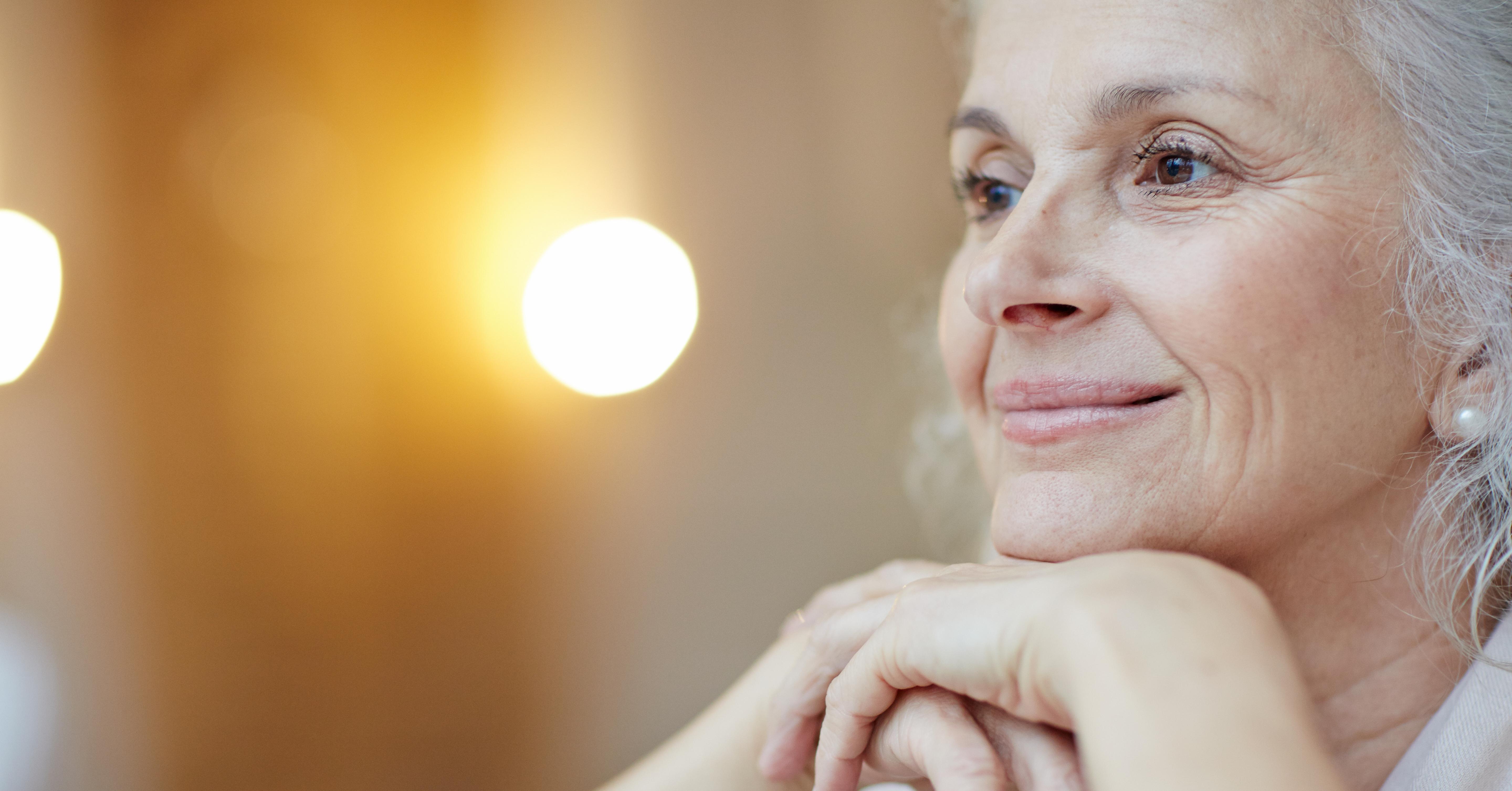 Women now comprise 60% of the people receiving Social Security benefits, so it's easy to say that it is a significant component of any woman's retirement plan.1 As with many aspects of retirement planning, Social Security can be confusing -- not only to understand, but to implement correctly.
Having a clear understanding of all the unique features Social Security has to offer will help you maximize the full potential of your Social Security benefits. We have put together a list of three ways women can boost their Social Security benefits:
1 – Defer Your Social Security Benefits for as Long as Possible
When people retire they almost immediately reach for their Social Security benefits almost by instinct. But are you aware that you have the option to defer your benefits until a later date? Most people are unaware of this and you might be one of them.
The Social Security benefit available to you increases with every year you're not collecting benefits. This is an important feature of Social Security that many people do not fully understand or use to their advantage.
In the past, it has been typical for women to retire and begin claiming Social Security benefits around age 62. In doing so, their benefits get reduced by those 4 years because they have not reached the full retirement age (often age 66).
If you're in a position to do so, factoring in health and other aspects that may affect this decision, you should continue to defer benefits for as long as possible. Doing so will increase the amount you receive when you do decide to claim your benefits.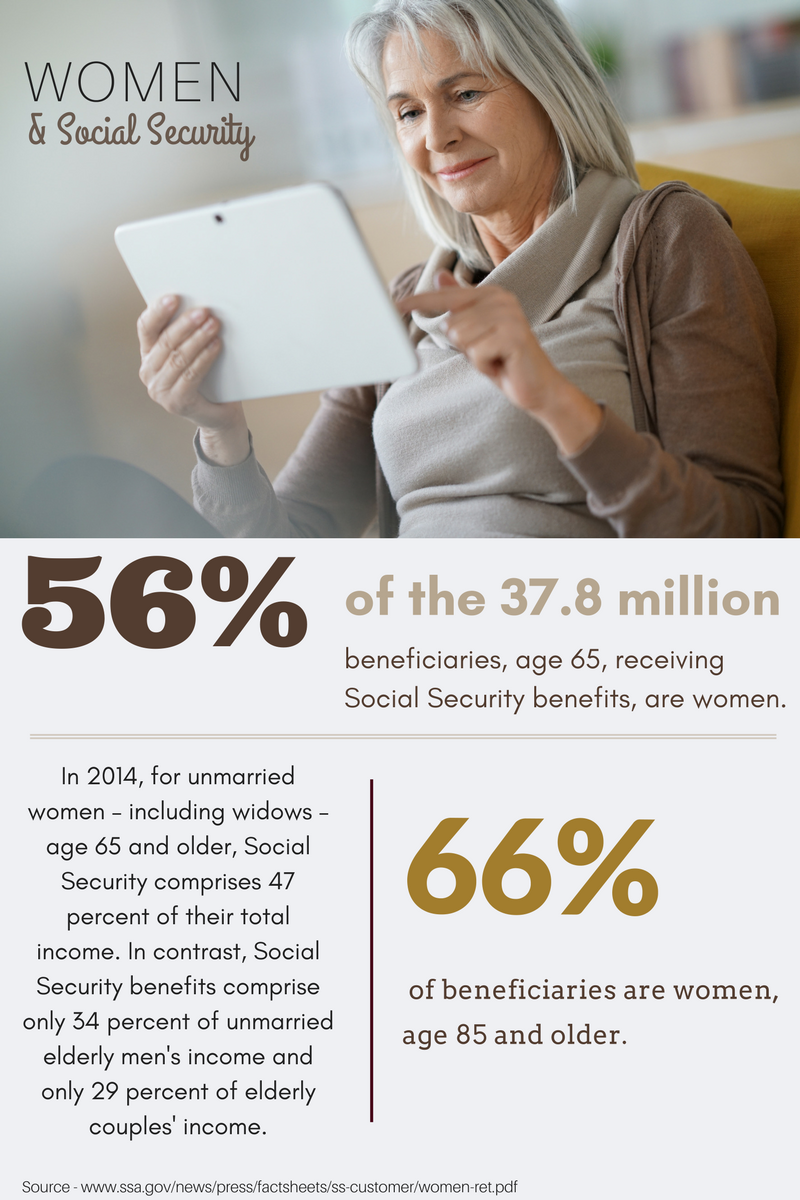 2 – Continue Working
Every year you work past your full retirement age (often age 66) is another year you contribute to the system and accrue benefits. As such, your Social Security benefit is recalculated, and – frequently - increased.
It is in your best interest if you're looking to maximize the full potential of your benefits to continue working as long as possible and let your benefits continue to grow. Upon reaching age 70, your benefits max out and it is no longer crucial to continue working.
3 – Spousal and Survivor Benefits
Due to societal changes, the rules of Social Security now seem to lean in favor of women; offering them more benefits than men can receive. When Social Security was created men were the breadwinners of the family not women. Women were set up to be able to take over their husbands' benefits in times of divorce (depending on the length of the marriage) or upon their husband's passing.
Whether you're married, divorced, or widowed; you may be eligible for spousal/survivor benefits offered through Social Security. The amount of the benefit available to you is directly correlated to the age at which your current or ex-husband claimed his benefits.
There are certain regulations that differ for everyone, but if your husband passes before you and your husband's benefits are larger than yours, you may start receiving them in place of your own (lower) benefits.
Make a Plan and Revisit It Frequently
With so many regulations -- not to mention how they're constantly changing -- it is wise to sit down with a financial professional who knows the ins and outs of the financial world to discuss your retirement plan and how Social Security fits into that plan.
Speak with a Retirement Specialist
Sources:
1 - ssa.gov/people/materials/pdfs/EN-05-10280.pdf [7/26/17]
--
About the Author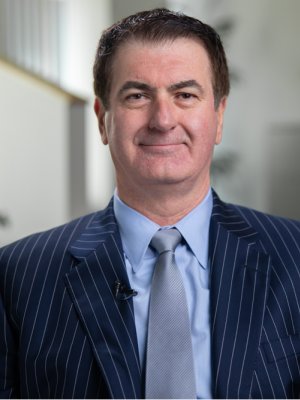 Jack Brkich III, is the president and founder of JMB Financial Managers. A Certified Financial Planner, Jack is a trusted advisor and resource for business owners, individuals, and families. His advice about wealth creation and preservation techniques have appeared in publications including The Los Angeles Times, NASDAQ, Investopedia, and The Wall Street Journal. To learn more visit https://www.jmbfinmgrs.com/.
Connect with Jack on LinkedIn or follow him on Twitter.