You are here

Incorporating Options and Opportunities Guide
Incorporating Options and Opportunities Guide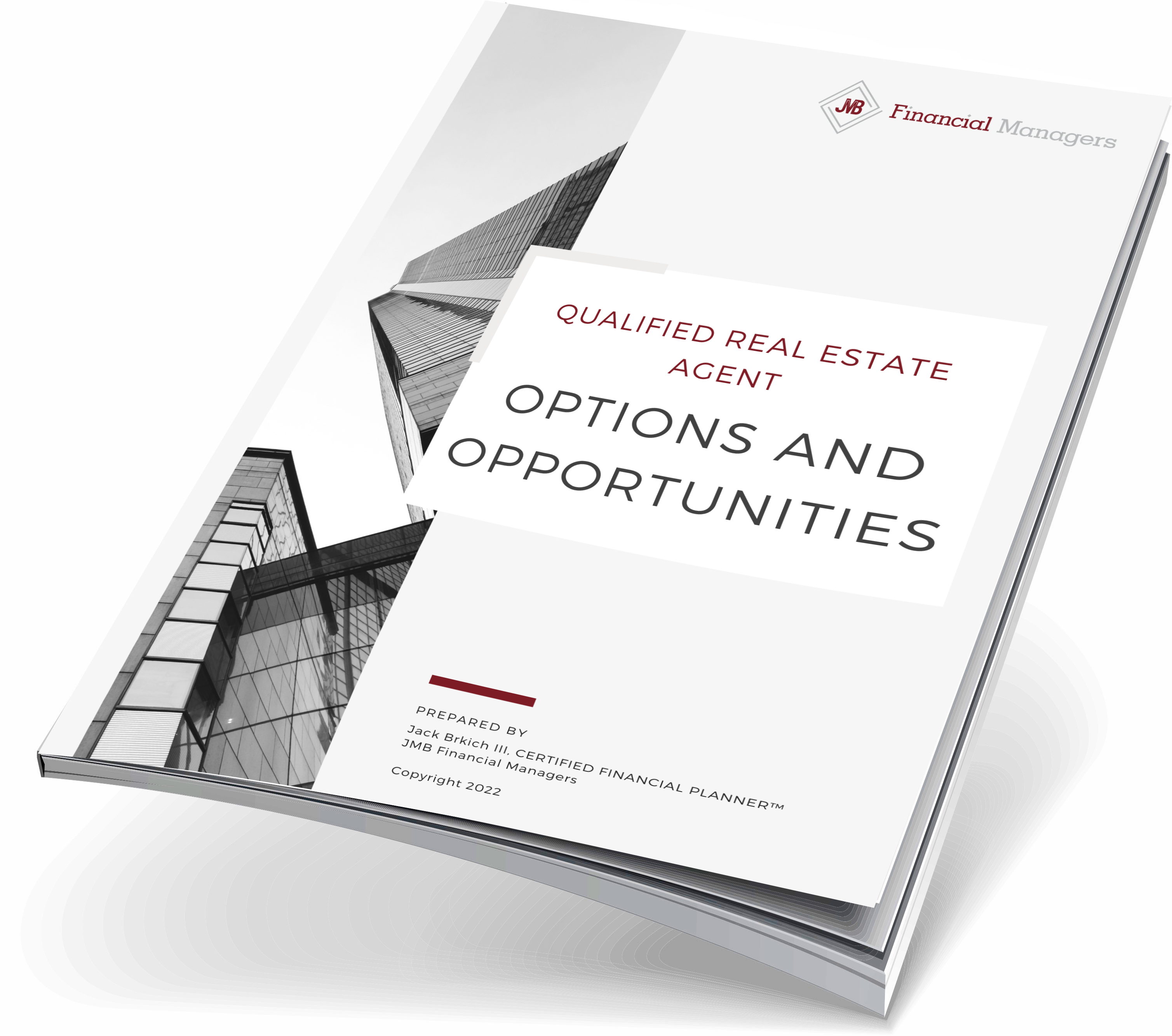 Download Our Free Incorporating Options and Opportunities Guide.
To learn more about the options and opportunities available to you when you incorporate, download our free guide today.
In this guide you'll discover:
Whether or not you should incorporate
What form of legal entity you should choose
Five proven ways to lower your taxes with Qualified Retirement Plans
How to combine Qualified Retirement Plans for additional tax savings
What Tax Qualified Trusts are and the tax deductions that come from using them
What a Foundation is and the tax savings they can generate.
Download Your Copy of Incorporating Options & Opportunities