You are here

Active Risk Management
Active Risk Management
Active management and risk management go hand in hand.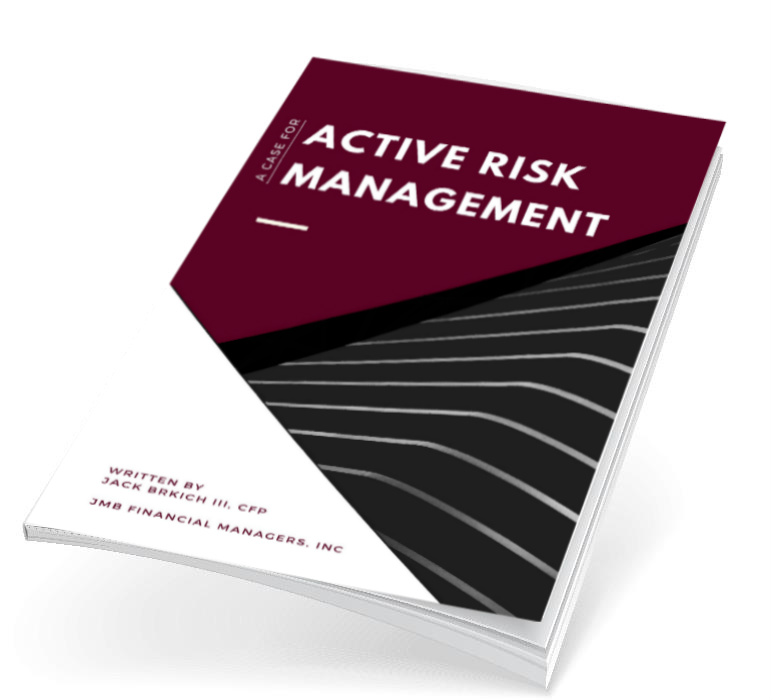 Active risk management can mean the difference between devastating losses and managing the market's inevitable downturns with the precision of a laid out process. Without diligent active management of investments, risk management is typically non-existent.
In this brochure, we will present to you five reasons why active risk management is crucial for investor outcomes.
Download your Case for Active Risk Management by Jack Brkich III, CFP, to learn more today.