You are here

Sandi Lubard
Sandi Lubard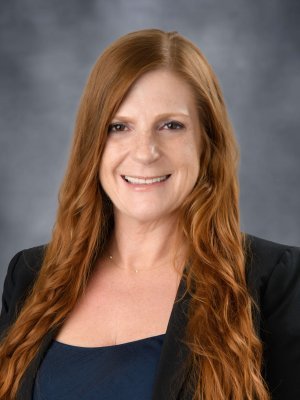 How Can She Help You?
Sandi provides comprehensive administrative support services to the clients she serves, as well as to the JMB Financial Managers team of financial professionals. She is highly organized and has strong communication skills.
What Makes Her Knowledgeable?
She has 15 years of professional experience providing a high level of client service, administrative support, and information management. Before joining JMB Financial Managers, she was a licensing and legal coordinator for First Team Real Estate. Sandi went to San Francisco State University and studied business administration.
Getting to Know Her
Sandra lives in Orange County. Outside of the office, she volunteers at the Cedars-Sinai Cancer Center. She loves animals and has been an avid skier since the age of five.